How Reducing Barriers To Entry In Crypto-Games Will Benefit The Crypto Ecosystem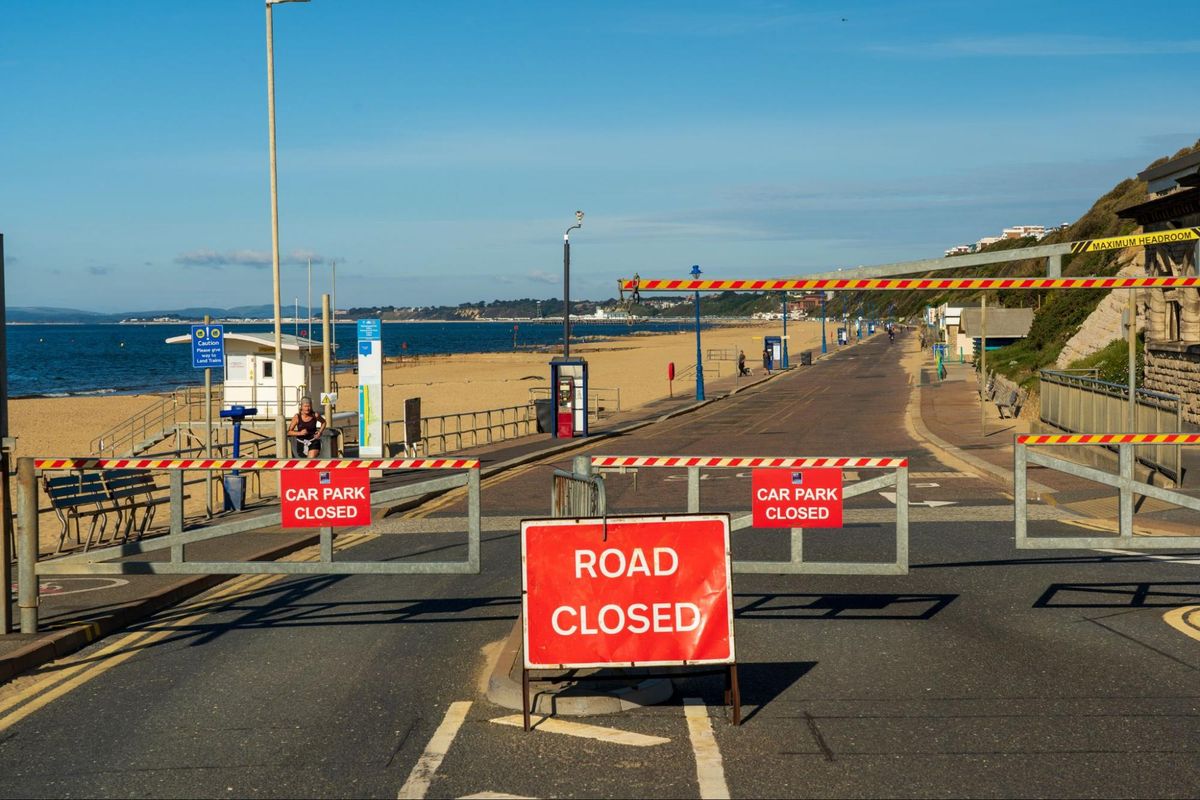 COVID-19 has affected the world negatively as a whole. We have witnessed economic meltdowns in practically all enterprises and institutions throughout the world, in addition to poor health effects such as an increase in the number of fatalities and rising pressure on health systems.
Most individuals have lost their jobs, and the remaining workers have been compelled to work from home for safety concerns. Crypto gaming became the answer to many people's prayers since they can do what they love and earn while at it.
There are many opportunities in the crypto gaming system, but they also often come with barriers. One of the barriers is an expensive paywall that users must pass through before even playing the game.
This is infuriating and severely restricts the number of people participating in this game and, in the process, limits the project's growth.
The second barrier is that many Blockchain/NFT games are self-sustained, with no studio dedicated to their development. This implies that if a game is no longer active, it will be tough for a player to generate money.
Another barrier with these types of games is their content; many follow simple repetitive mechanics, resulting in the players getting bored.

Attack Wagon, a game studio founded in 2021, focuses on removing these barriers by making its initial game configuration free to play and play to earn. It is a game development firm, which means that they will be releasing a series of games. Consequently, players will have the possibility of earning money that may be transferred and sustained across many titles and for the long term.
Scrap Guilds is the first game that will be on the market soon. It's a Sci-Fi RPG that uses the Attack Wagon token ($ATK) and offers several ways for players to earn money, both actively and passively.
Let's look at some features of Scrap Guilds
Free to play and play to earn
Playing an Attack Wagon game is a lot easier to get started with than many other blockchain games. This is because most games and items have paywalls. The Attack Wagon games do not have a paywall, and gamers may level up and enhance their free starting gear simply by playing the game.
The team wants gamers to jump directly into the game and generate money. They accomplish this by providing them with free components. By playing the game, the players add value to the pieces. As they play more, the portions get more advanced. Upgraded components can make more money and have better stats, increasing their worth over time.
Fantasy and Expanse's magic
Scrap Guilds contain a lot of Fantasy and sci-fi. There are the standard elements in the game, such as harvesting resources and selling them for money, but there are also quest lines to follow, riddles to solve, people to meet, and gods to satisfy. Users will roam the void, scraping and accomplishing objectives as they journey into dangerous PvP zones, nasty space animals, and all kinds of things aiming to eliminate  gamers; thus, flying with pals is an excellent method to remain alive in the game.
NFTs and plot sale
The game starts with typical ship pieces. The more you scrap, the more money you'll earn, allowing you to improve existing components or purchase new ones on the market. Parts or magical items that can give additional perks to your ship can also be found in the void. Their land plots are non-fungible tokens (NFTs) that create revenue for players in the game. The marketplace pays them a percentage of all fees. The players also regularly receive in-game resources and land plots that will serve as rewards.
$ATK token
The $ATK Token, an ERC-20 Polygon Chain Token, is used by Attack Wagon in the games. The $ATK Token will be used to make purchases in Scrap Guilds and other games. In addition, the $ATK Token will be used to purchase and upgrade NFTs and PVP entry fees. When you earn awards, you will be compensated with this token.
Judging by this information, Attack Wagon not only seems to have done their homework before launching this project, but they also seem to have a proper plan in helping to break these barriers.