How would you feel losing over 7,000 Bitcoins today?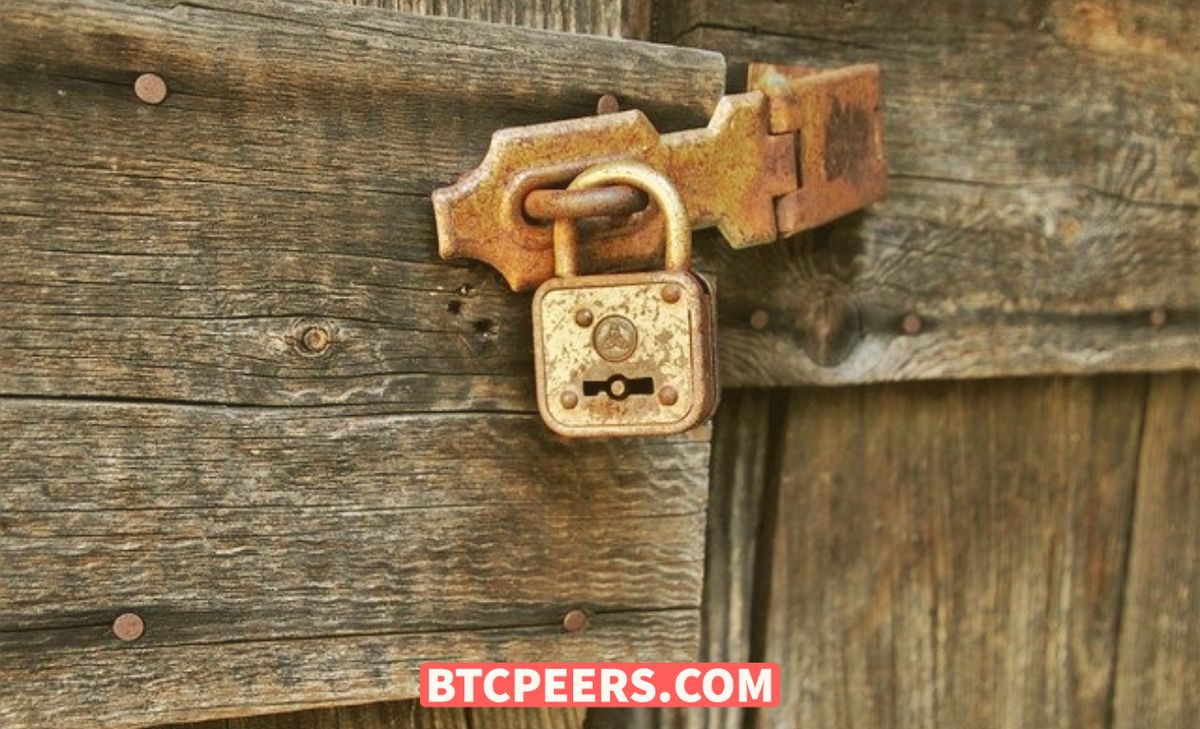 We've all heard the story of the Billionaire that never was. Apple's third co-founder, Ronald Wayne, owned 10 percent of the company. But barely two weeks after the company launched, Wayne sold his stake back to the other co-founders. With Apple's valuation exceeding two trillion dollars, he could have been worth over $20 billion today.
The same can be said of Stefan Thomas, a German-born programmer who has lost the private keys to a wallet containing 7,002 bitcoins. With Bitcoin in the $35k range, Thomas would have been sitting on about $245 million today.
As a backstory, Thomas received 7,002 bitcoins for creating a "What is Bitcoin" educational video back in 2011. However, the programmer did not pay much attention to the digital asset since its value back then was literally worthless. As a result, Thomas lost the recovery keys to his wallet.
Since then, Thomas has tried to gain entry to his wallet all to no avail. The wallet, known as IronKey gives its users ten attempts to guess their password after which the content is encrypted forever. So far, Thomas has used eight guesses. According to him:
I would just lay in bed and think about it. Then, I would go to the computer with some new strategy, and it wouldn't work, and I would be desperate again.
With just two attempts to go, Thomas is finally coming to terms with the fact that he may never become a Bitcoin millionaire.
I got to a point where I said to myself, 'Let it be in the past, just for your own mental health.'
Check our guide of the most promising crypto