Hungary considers Bitcoin tax cuts as lawmakers seek to stay competitive in the crypto scenes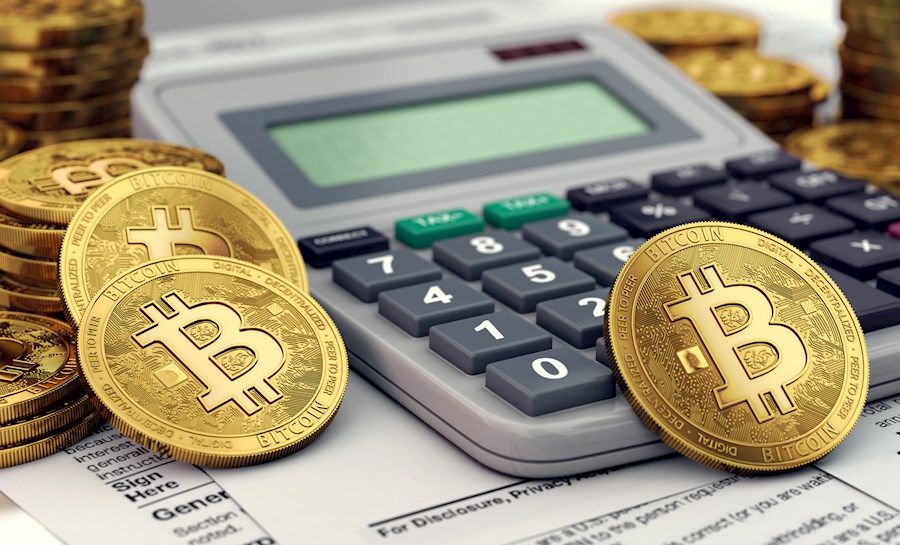 As part of its economic recovery plan, Hungarian lawmakers plan to give crypto investors a major tax break as early as 2022. Finance minister Mihály Varga revealed that taxes on cryptocurrency trading could be slashed by 50 percent.
Like other nations, Hungary is also battling with the effects of the global Covid-19 pandemic. At one point, the central European country had one of the highest Covid-19 death tolls in the world. However, things are slowly returning to normal in the country, and lawmakers seek to make the country more competitive post-Covid-19.
Varga outlined the government's stimulus plan in a Facebook video. As part of the economic recovery efforts, taxes on cryptocurrency trading may be lowered to 15% of income instead of the current rate of 30.5%.
Income from cryptocurrency trading is currently classified as "other income" by regulators. Although crypto regulations are still underdeveloped in Hungary compared to the likes of South Korea and Turkey, trading activities are modest. Since the start of the year, there has been a clear uptick in cryptocurrency trading in Hungary. There have also preliminary discussions around releasing a central bank-backed digital currency.