Hungary to immortalize Satoshi Nakamoto with a life-size statue in Budapest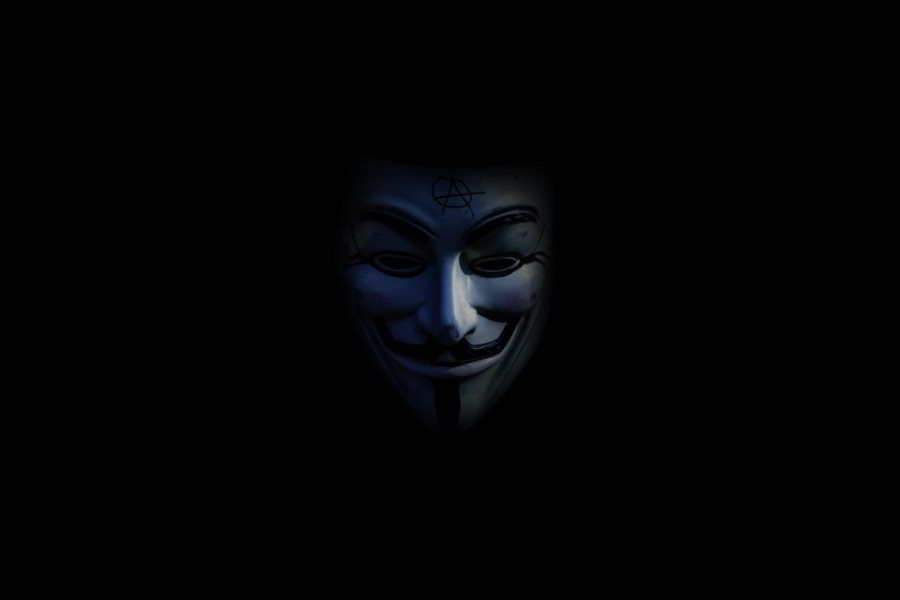 Budapest is set to become the first city to erect a statue depicting Bitcoin's creator Satoshi Nakamoto.
According to local news outlet Hungary Today, two sculptors, Réka Gergely and Tamás Gilly, are already working on the statue and have revealed initial plans to depict Nakamoto with a featureless face wearing a Bitcoin hoodie.
The life-size bronze statue will feature a reflective surface that symbolizes the mystery behind the real identity of Satoshi. Furthermore, viewers will be able to see themselves mirrored back when they view the statue, depicting that "we are all Satoshi."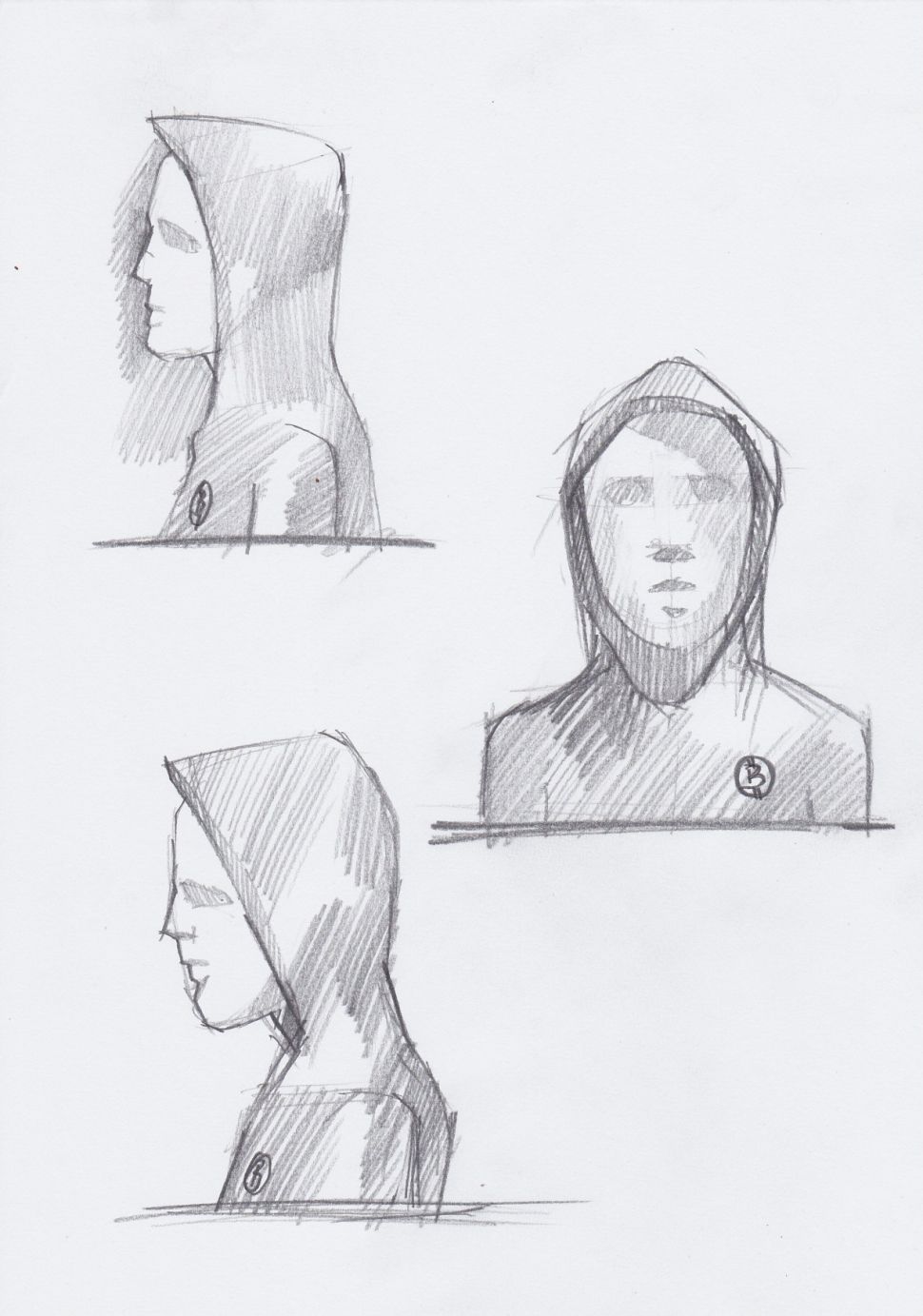 The project is the brainchild of crypto enthusiast András Györfi. While speaking with the news outlet, he emphasized the relevance of Bitcoin and blockchain tech. According to him:
It is an efficient, fair, and transparent database that eliminates distrust between people and can make the world a better place in many areas, from food supply to aid delivery.
The project is being financed by four organizations – Crypto Academy, Mr. Coin, Blockchain Budapest, and Blockchain Hungary Association.
The statue will be erected in Graphisoft Park, close to a statue of Apple's founder Steve Jobs in his signature jeans, a turtleneck, and sneakers.
Hungary is probably gearing up to make an entry into the crypto space. Recall that the government recently revealed its plans to cut crypto taxes from 30.5% to 15%.