Huobi and OKEx's tokens the biggest losers in China's latest crackdown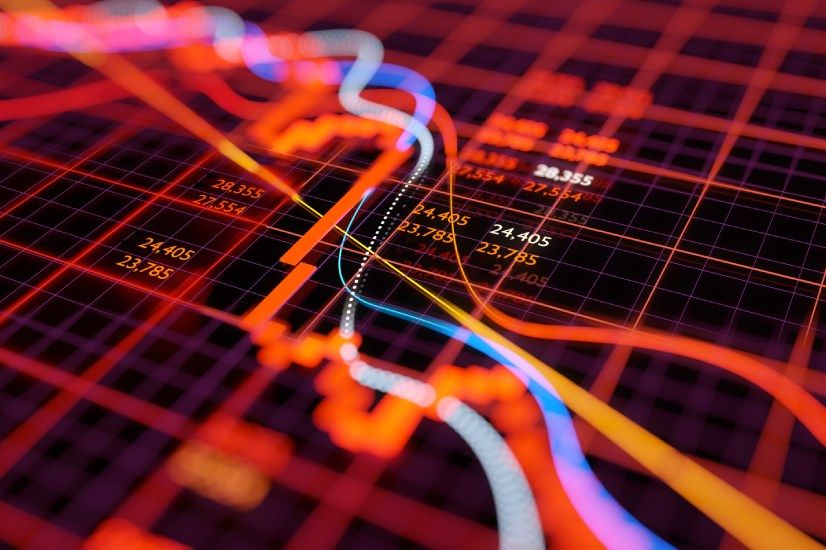 Following China's latest crackdown notice on cryptocurrency activities, the prices of the exchange tokens of Huobi and OKEx have dropped significantly.
The very hour the People's Bank of China issued the statement on its plan to intensify the crackdown on crypto trading, the prices of Huobi token (HT) and OKEx's OKB token (OKB) both dipped by over 15%. According to CoinMarketCap data, HT and OKB currently top the list of tokens with the biggest percentage drop over the past 24 hours, losing 21% and 16%, respectively.
China's latest anti-crypto measures target all crypto-related services, including the exchange of fiat currencies into crypto assets, which will now be deemed illegal.
Both exchanges have solid foundations in China as they were founded there years ago. However, they claim to have migrated out of the region and suspended the Chinese Yuan fiat on-ramp.
Nevertheless, they retained a few employees in the country to cater to Chinese customers, allowing them to exchange Renminbi for crypto assets via over-the-counter (OTC) merchants on their platforms.
Although Binance also offers Chinese Yuan OTC services on its platform, its native token BNB has not been affected that badly as it saw only an 8% drop within the same hour.