Huobi Defi Labs partners with Kava Labs to bridge the Gap between CeFi and DeFi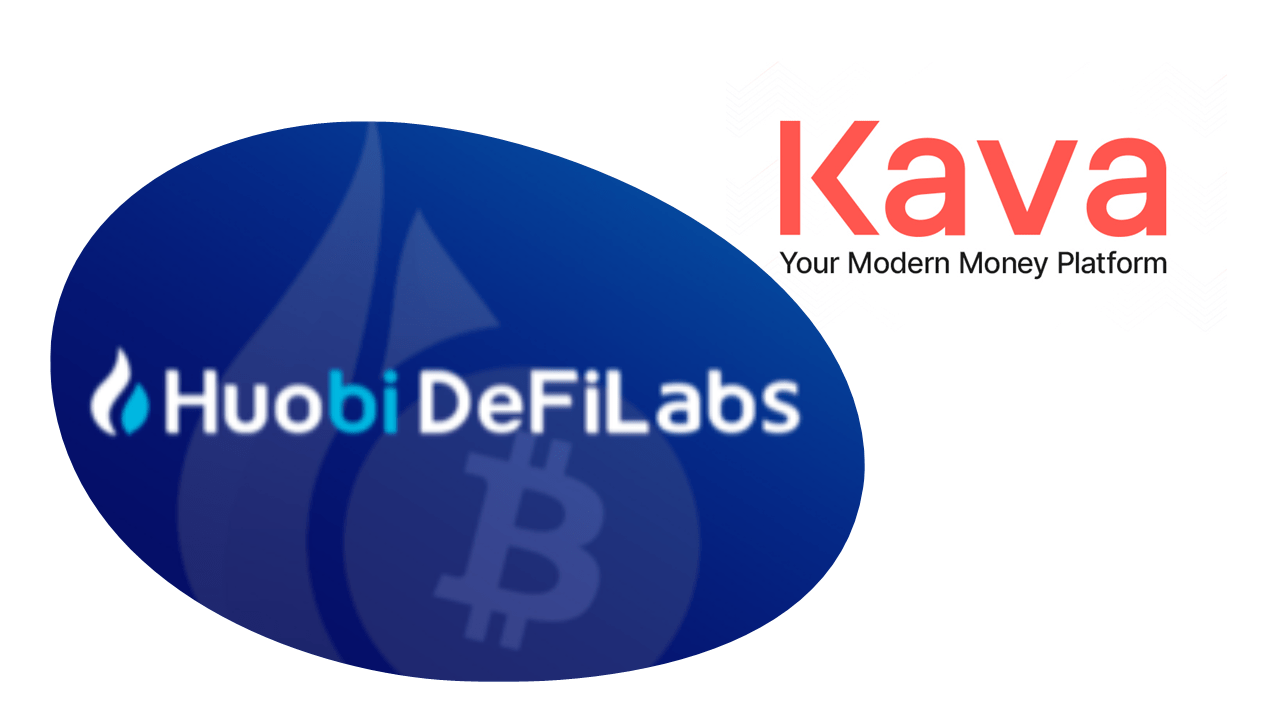 Press Release: Huobi DeFi Labs has partnered with Kava Labs for more leeway into the explosive and high yielding DeFi market.
Huobi DeFi labs has capitalized on its strong working relationship with Kava Labs to bring HBTC and other native assets to the DeFi-based Kava ecosystem. This partnership promises to provide new applications for Huobi's assets and more opportunities to its vast community of users. With this, Huobi can deliver seamless access to Kava, Hard protocol, and other apps native to the Kava ecosystem.
This Integration underscores the ongoing attempts by exchanges and DeFi projects to create viable gateways between CeFi and DeFi. Kava, in particular, has established itself as one of the frontrunners in this regard. It comes as no surprise that it is best placed to provide Huobi with the infrastructural resources required to expand into the DeFi market. The goal is to unlock more liquidity channels for DeFi, and the best way to go about this is to attract valuable collateral assets to the DeFi ecosystem. We understand this logic, and it is going all out to actualize the possibilities that custodied assets, most especially BTC, provide to the nascent DeFi market.
"Providing our users with diversified DeFi Apps and services is one of our priorities.   We chose Kava platform for HBTC yielding in a cooperative mindset to bridge CeFi and DeFi and to introduce diverse instruments and liquidities to the current market, " says Ciara Sun, Vice President of Huobi.
Huobi DeFi Labs will complete the integration by the end of the month of February to implement HBTC as one of the supported collateral assets on Kava. This implementation will expose Huobi users to an advanced earning platform where they can collateralize HBTC to generate USDX loans. Users can enjoy additional earning opportunities by interfacing with Hard Protocol, the world's first cross-chain money market. This integration via the Kava API will allow users to borrow, lend and earn with HBTC on Hard.
Before Huobi DeFi Labs will materialize these exciting plans, it must first scale a strict compliance and code auditing procedure imposed and governed by KAVA holders' governance group. This will help determine the compatibility of the underlying codes of HBTC with a security-conscious ecosystem like Kava. Once HBTC is approved, Huobi can plug in a Kava API on its trading site and offer seamless access to the Kava ecosystem. Subsequently, Huobi DeFi Labs plans to introduce its other native assets including HT and HUSD to the DeFi market through the Kava platform.
"Kava DeFi platform offers customized experience that best suits the financial needs of users and this is a proud example of how we empower financial institutions through tools like open APIs. Opening new ways for quality assets to flow into Kava's multi-chain platform is a top priority. HBTC and soon other Huobi assets will find their way into the Kava ecosystem." says Brian Kerr, CEO of Kava Labs
About Huobi DeFi Labs
Huobi DeFi Labs focuses on researching decentralized finance and creating new financial paradigms. It plans on achieving this goal by collaborating with the global DeFi community and enabling viable incubation and investment services tailor-made for DeFi projects.
About Kava
Kava is a cross-chain DeFi ecosystem built to provide loans, yields, stablecoins, and other DeFi-powered opportunities to holders of major cryptocurrencies including BTC, XRP, BNB, and ATOM. The platform houses a growing network of applications, which supports yield farming, borrowing, lending, and much more.
Contact
Huobi
Hailan Jia
media@huobi.com
https://huobidefilabs.io/
Check our guide of the most promising crypto