Huobi-incubated Chinese NFT platform halts international operations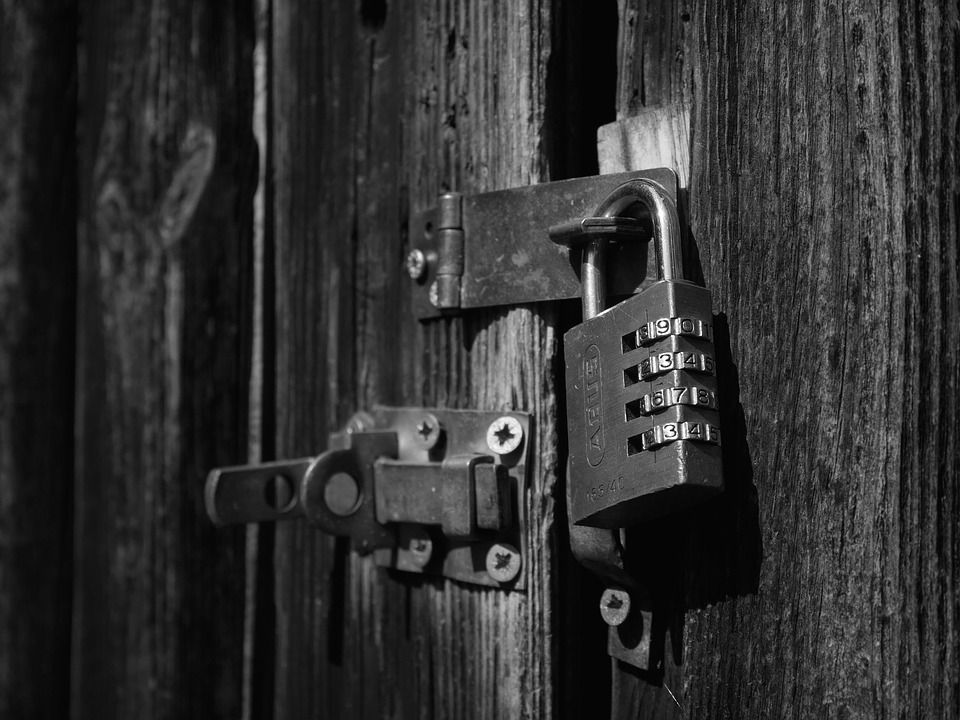 Chinese NFT marketplace iBox is shutting down its operations outside the country.
The company, which has been selling NFTs in USDT, did not give any reason for the suspension of its foreign operations. However, plans are on the way to refund users beginning in September.
All forms of cryptocurrency trading have been banned in China since September 2021, prompting all crypto exchanges, miners, and other crypto proponents in the region to relocate to more favorable terrains.
iBox has enjoyed enormous support from an incubator program launched under the global crypto exchange Huobi. However, Huobi distanced itself from iBox in a statement on Thursday, stating that it relocated from mainland China in May 2021 ending its affiliation with the platform in January 2022.
Huobi Global has already terminated all its operations in Mainland China. We would like to remind our users to abide by local laws and regulations and remain vigilant against fraud.
Meanwhile, business continues as usual for iBox in mainland China where its operations are denominated in fiat and not crypto. During the peak of its operations, the marketplace boasted of daily sales volume of over 100 million yuan.
For the time being, NFTs are still allowed in China unlike digital currencies but they are referred to as "digital collectibles," and the state media has urged the public to refrain from trading them for a quick profit.
Interestingly, amid the lack of regulatory clarity around NFTs, the government in Shanghai and Beijing insist on including NFTs in their local economic development agenda to help boost the fragile economic situation in the region.