Huobi launches $100 million campaign to fuel metaverse development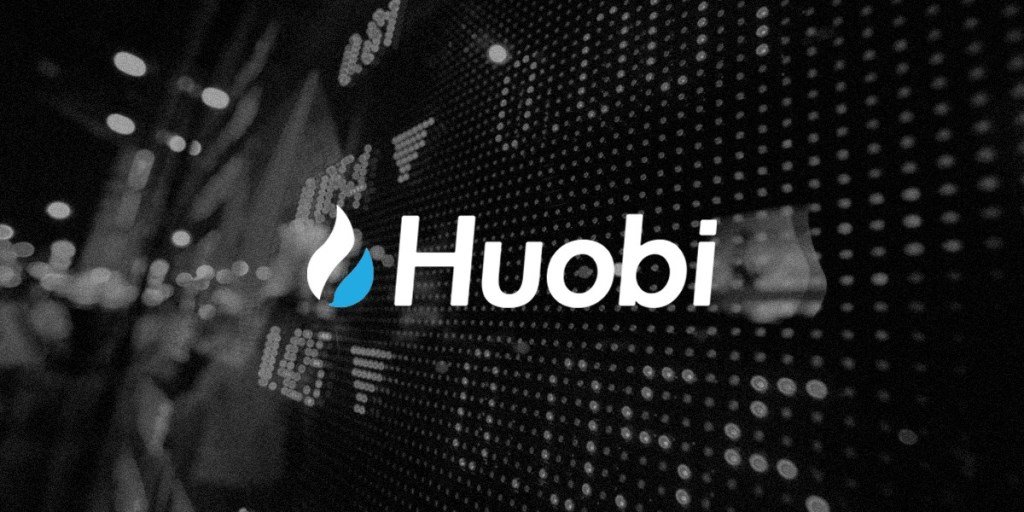 Leading cryptocurrency exchange Huobi Global has launched a campaign aimed at attracting more participants to the metaverse.
Dubbed Prime Fest: Tiger Year, the Lunar New Year campaign will run until February 14, 2022. The crypto exchange has earmarked $100 million worth of prizes and rewards for the program, including special blind box draws and access to new metaverse token listings under its high-yield asset management product, PrimeEarn.
Through the program, Huobi hopes to incentivize users to explore the potential of the metaverse. Participants will need to create personalized decentralized identifiers (DIDs) to be eligible to win unique tiger-themed NFTs.
For some context, DIDs are often viewed as the entry point for anyone looking to enter the metaverse. Huobi's DIDs will grant users an access point between Web2 and Web3. Recall that the crypto exchange debuted its own DIDs in late 2021, granting a few users access to exclusive NFT drops and special perks. Huobi Co-founder Du Jun said:
Our emphasis on the metaverse reflects our intentions to provide a more fun and unique crypto experience. We're not just another spot trading exchange. We pride ourselves on our diverse set of products and services, and the promotions we run are designed to gamify the trading experience and make it more fun.
Like other exchanges, Huobi has been flirting with NFTs and the fast-rising metaverse niche. In September, the company launched a $10 million fund to invest in upcoming GameFi projects. So far, the fund has invested in Vietnam-based community-oriented MOBA Esports Game (Multiplayer Online Battle Arena) Zuki Moba, as well as Project SEED, a play-to-earn GameFi project.