Huobi discloses exit plan for Chinese customers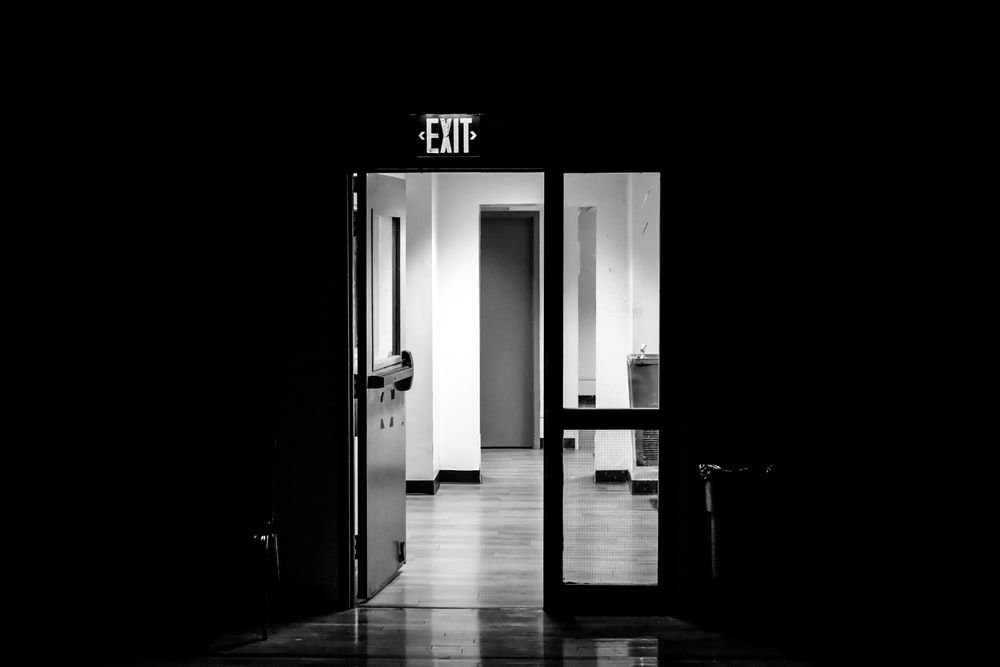 Following the latest ban on crypto activities by the Chinese government, Huobi and other homegrown crypto exchanges have resorted to taking proactive measures to protect and refund customers currently residing in Mainland China.
Speaking to crypto news site Cointelegraph, the group co-founder of Huobi, Du Jun, stated that the exchange platform as part of its social responsibility wants to ensure the safety of user's assets.
Customers will be able to transfer their assets to other exchanges or wallets over the next few months. Specific measures and operating rules will be outlined in future announcements.
Recall that the exchange platform recently announced that it is looking to "gradually retire" all its Chinese customers by the end of the year. Due to the possibility of a communication gap with Chinese investors amid the ban, Huobi is working on alternative ways to secure customer assets pending when users can safely transfer them to offshore exchanges or wallets.
In terms of trading volumes, Chinese investors accounted for over 30% prior to the ban. However, Jun opines that Huobi has seen increased adoption in the Southeast Asian and European markets, and the exchange expects that "any short-term impact on Huobi revenues will be mitigated as our global business continues to grow."
Jun intends to double down on Huobi's compliance efforts and continue to create compliant operations on a global scale while observing the ban imposed by China's central bank.
Due to the ban, crypto exchanges operating out of mainland China, including Huobi moved to suspend the registration of new customers shortly after the new restrictions were announced on Friday.
Huobi followed it up by announcing that all Chinese accounts from the mainland will be blocked by 24:00 UTC+8 on Dec. 31, 2021.