Huobi to ban all Chinese users as Binance halts new user registration in mainland China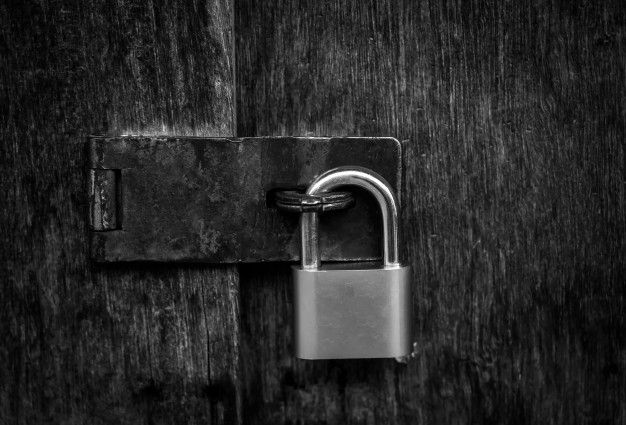 Amid growing pressure from Chinese regulators, Huobi announced that it will "gradually retire" all of its existing Chinese users by the end of the year in order to comply with local regulations.
Huobi Global will gradually retire existing Mainland China user accounts by 24:00 (UTC+8) on Dec 31, 2021, and ensure the safety of users' assets. We will inform users of the specific arrangements and details through official announcements, e-mails, text messages, etc.
The crypto exchange also moved to prevent Chinese residents from creating new accounts on its platform on Sept 25, following an earlier restriction on its trade derivatives product in June.
Similarly, Huobi's rival Binance has also suspended registration for new users from mainland China.
As reported by BTC PEERS, The People's Bank of China issued a notice declaring all crypto-related services, including foreign exchanges providing services to users in mainland China and all services that facilitate exchange between fiat currencies and crypto assets, illegal.
Both Binance and Huobi were founded in China. However, the two crypto exchanges have had to migrate to other jurisdictions after the government imposed a ban on domestic crypto trading in 2017.