Iconic Argentine soccer team mulls over club NFT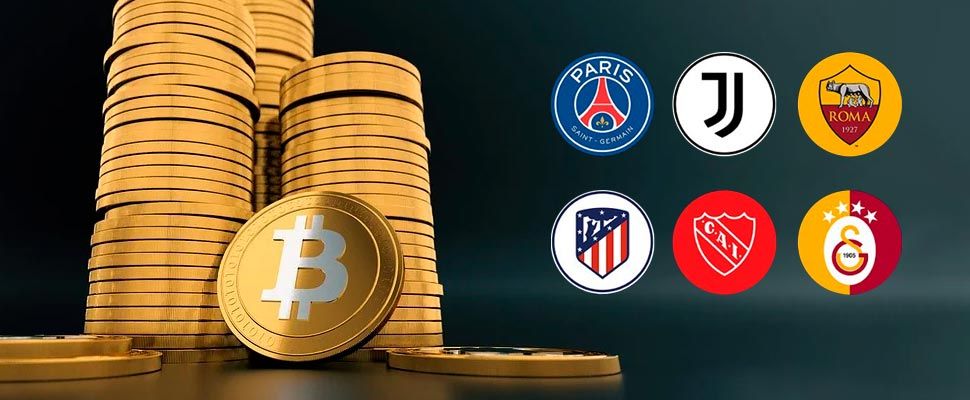 Argentina's most popular soccer team, Boca Juniors, is looking to jump on the NFT frenzy and is liaising with multiple companies to study their proposals for creating virtual communities powered by NFTs.
There are many ways to utilize NFTs in sports, and perhaps one of the most popular approaches for soccer clubs is by launching fan tokens.
These tokens allow holders to enjoy certain advantages, such as participating in some decision-making sessions and interactions with players, without the need to have corporate rights.
According to Bloomberg, an anonymous source revealed that Socios.com is proposing the issuance of a fan token that could generate up to $10 million in revenue for the legendary soccer team.
Socios.com is a fan development company with licenses for more than 50 high-level sports clubs, including Barcelona, PSG, Manchester City, and Italian giants Juventus.
Decentral Games is also proposing to create a fan token and develop a virtual stadium for the club, the source noted.
In addition to Socios.com and Decentral Games, the anonymous source mentioned that two other unidentified bidders are interested in issuing fan tokens, with one of them vying to become an outright official sponsor of the club.
So far, Boca Juniors has remained undecided on the issue. Nevertheless, the blockchain companies are already warming up behind the scenes.
With a fan base of over 16 million worldwide, the team is undoubtedly a big deal. Moreover, Socios.com has named Argentina as a strategic market for its company.
Overall, the decision could prove favorable for all the parties involved. For one, Boca Juniors could benefit hugely from the successful launch of a fan token or an NFT collection. For instance, FC Barcelona's fan token ($BAR) has been a huge success as it sold out in just 2 hours after its launch, raking in a whopping $1.3 million for the club.
Similarly in basketball, NBA Top Shot reached a record-breaking $231 million in sales within a month.
Some soccer teams have also used their tokens as a means of negotiating player transfer. Paris Saint Germaine fueled a new wave of excitement in the crypto community when Lionel Messi received crypto fan tokens as part of his welcome package.
Away from fan tokens, a new NFT collection known as BitColors is gearing up to give users the right to own and trade colors as non-fungible tokens.