Illuvium generates $72M from NFT land sale amid GameFi bear market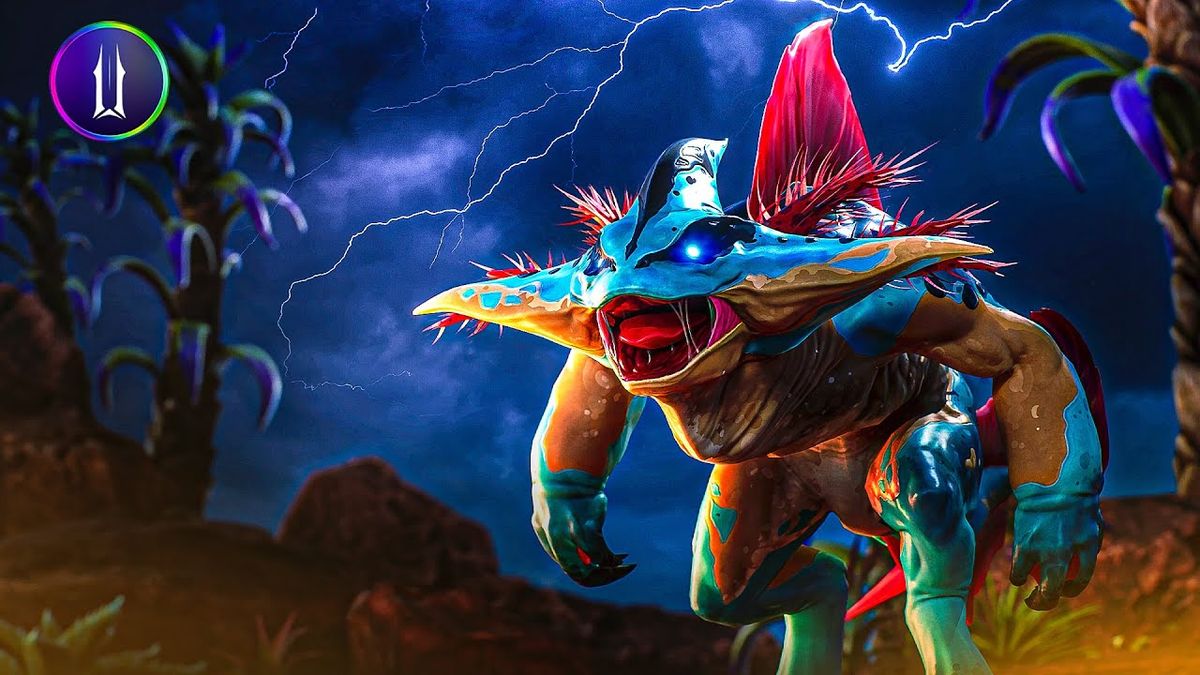 Despite the bearish market sentiment around crypto and NFTs, an upcoming Ethereum-based role-playing game "Illuvium" has defied the odds to close a virtual land sale worth over $72M.
About 20,000 digital land parcels were sold to investors and prospective players in a Dutch-style auction between June 2 and June 5, with roughly 282 plots going on sale every hour.
Illuvium's land NFTs run on Ethereum's layer-2 scaling protocol Immutable X, which facilitates cheaper, faster, and more energy-efficient transactions. The plots supply the fuel and elements that power Illuvium's gameplay and are tiered from level 1 to 4 according to their rarity and the volume of in-game resources they can generate. The game will ultimately feature 100,000 land plots, meaning the company plans to conduct more land sales in the future.
Landholders will receive access to various in-game benefits, such as fuel extraction that can be sold to other players for a potential profit. Landowners are also entitled to 5% of in-game revenues generated by the plots.
29 of the plots initially offered were retained by the developers for future giveaways, while two additional Tier 5 plots will be auctioned off via a standard auction format. Prices started at 2 ETH (currently $3,700) for Tier 1 plots, 6 ETH ($11,100) for Tier 2, 20 ETH ($37,000) for Tier 3, and 80 ETH ($148,000) for Tier 4.
Creators of the project revealed via a tweet that about 4,018 ETH (over $7.4 million today) will be redistributed to holders of the game's ILV token that have it staked. 239,388 of the game's sILV2 tokens (about $22 million worth) will be burned or permanently destroyed in order to reduce the total supply.
Blockchain-based metaverse games like The Sandbox and Decentraland have generated hundreds of millions of dollars in the past via virtual land sales.
There are also claims that up to $501 million worth of virtual lands were sold throughout 2021, with another $85 million sold in January 2022 alone.