IMA Financial to sell NFT insurance in Decentraland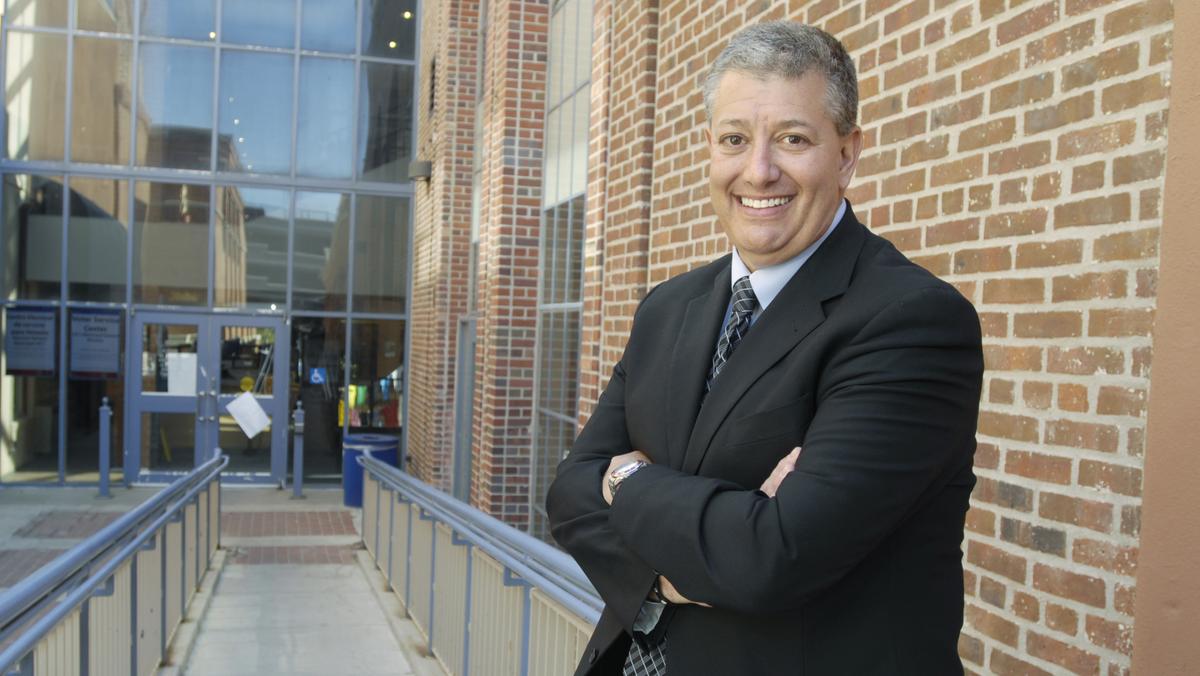 Top US insurance broker and wealth management firm IMA Financial Group will be making a foray into the metaverse.
According to Justin Jacobs, senior vice president of marketing at IMA, the Denver-based firm's move into the metaverse was inspired by the quick development of the NFT market.
We have this huge asset class worth over $40 billion, for which there's no traditional insurance products […] Many NFTs I think would be considered some form of art, and today we transact a ton of business in the realm of specie insurance; fine art, collectibles, things of that nature.
Jacobs revealed that the IMA has ties with Lloyd's syndicates for some of its services, although no insurance products are currently aimed at things like NFTs.
Dubbed Web3Labs, the product is being launched on the metaverse platform Decentraland. IMA is looking to explore the entire metaverse value chain, including being able to advise clients that might be interested in issues like decentralized finance (DeFi).
crypto-has-gone-mainstream">Crypto has gone mainstream
Barely two years ago, many firms were reluctant to have any dealings with cryptocurrencies, NFTs, or the metaverse. However, many institutions and corporate giants, including IMA, are betting big on the future of the sector.
The model of IMA's Web3Labs has interactive material and content along with a tranche of NFTs that the firm will mint. Its long-term goal is to build a space where transactions such as negotiating insurance cover for an NFT can happen. IMA executive Paul Washington said in an interview:
I absolutely believe we are quickly approaching an inflection point, […] there's of course a big focus on asset building in the metaverse, which needs to be considered from a risk mitigation standpoint, no question.