Immutable X launches layer-2 protocol for gas-free NFT trading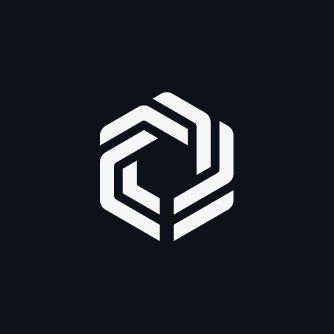 Immutable X, in an attempt to promote the mainstream adoption of non-fungible tokens, has launched a layer-2 protocol on the Ethereum network. According to the press release, this protocol will solve a few of the problems NFT developers and creators have had to deal with for some time.
A major sticking point, high cost of gas, and poor user experience have delayed mainstream adoption of NFTs even after the massive boom we witnessed this past month.
Through the launch of this protocol, Immutable X aims to encourage mainstream adoption by offering gas-free trading. Ensuring all NFT activities on the blockchain are carbon-neutral, Immutable, the team behind the highest-selling card game on the Ethereum network purchased carbon credits in a bid to offset gas consumed.
Titled "Immutable X Alpha", this launch according to the co-founder will enable anyone to create, share, trade, earn, and collect NFTs gas-free.
With over 10 marketplaces in consortium with Immutable X, this team is determined to pioneer a change in how NFTs are minted and distributed.
This launch as reported by BTC Peers last week could change the way people mint and share NFTs for now until the Ethereum 2.0 upgrade which is expected to happen later this year.
Check our guide of the most promising crypto