Impact Of Litecoin Ordinals On LTC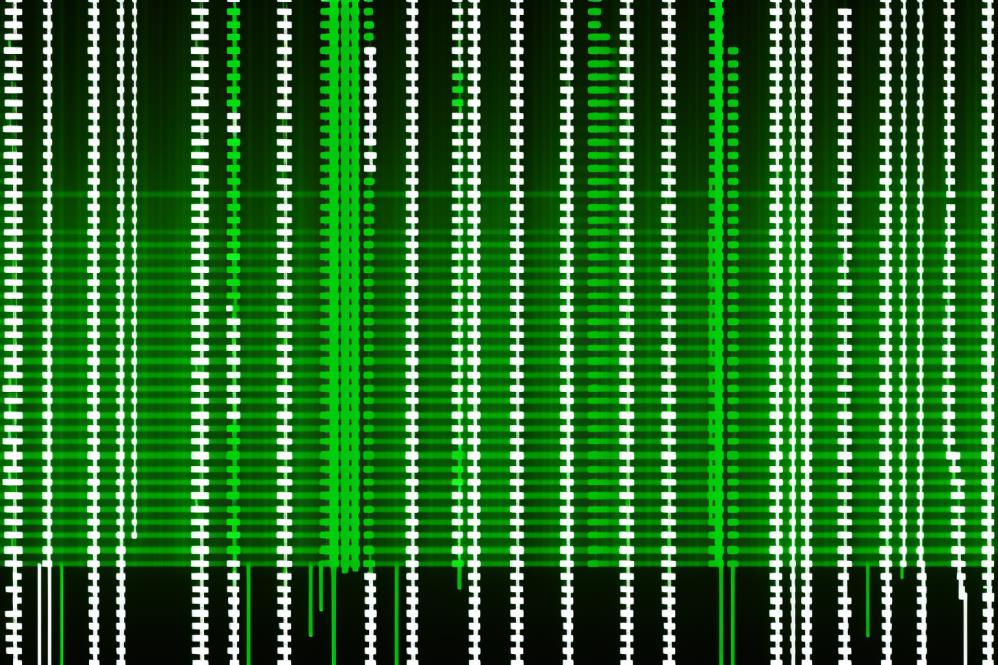 Last week saw an exciting development in cryptocurrency as the Ordinals protocol was successfully forked to Litecoin, the second cryptocurrency network ever created. The technical achievement was made possible by the skill and ingenuity of Anthony Guerrera (@anthonyonchain).
Thanks to Guerrera's endeavors, creating and trading non-fungible tokens (NFT)-like assets on the Litecoin network is now possible. This is similar to what was achieved on the Bitcoin network earlier this year. This implies that Litecoin users will now have access to an entirely new realm of digital assets previously unavailable on the platform.
Ordinals on Litecoin
The Ordinals protocol has been effectively duplicated and adapted to Litecoin thanks to the SegWit and Taproot support of the Litecoin blockchain. These two technologies are crucial for incorporating the protocol into the Litecoin network, and this progress was only achievable with these supports.
It's important to understand that Litecoin is a fork of Bitcoin and therefore shares many similarities with the original cryptocurrency. Other cryptocurrencies with a similar architecture could also implement the protocol. However, it's essential to proceed with caution and consider the unique characteristics of each blockchain.
Impact Of Litecoin Ordinals on LTC
Despite the recent integration of the Ordinals protocol on the Litecoin network, there has yet to be a considerable influence on the price of Litecoin. Nevertheless, this outcome is unsurprising, as the technology is still comparatively new and has yet to be broadly embraced by users.
While the technology holds promise in providing innovative prospects for creating and exchanging digital assets, it hasn't had a significant impact on the price of LTC thus far. Although, there have been questions asked on how congestion due to Litecoin Ordinals can impact the Litecoin blockchain. Critics fear it will lead to reduced transaction speed, higher transaction fees, and reduced efficiency. As more users mint Litecoin Ordinals and explore its potential, the impact on LTC will be more evident.