India has a huge role to play in the coming of the metaverse, Meta's Mark Zuckerberg says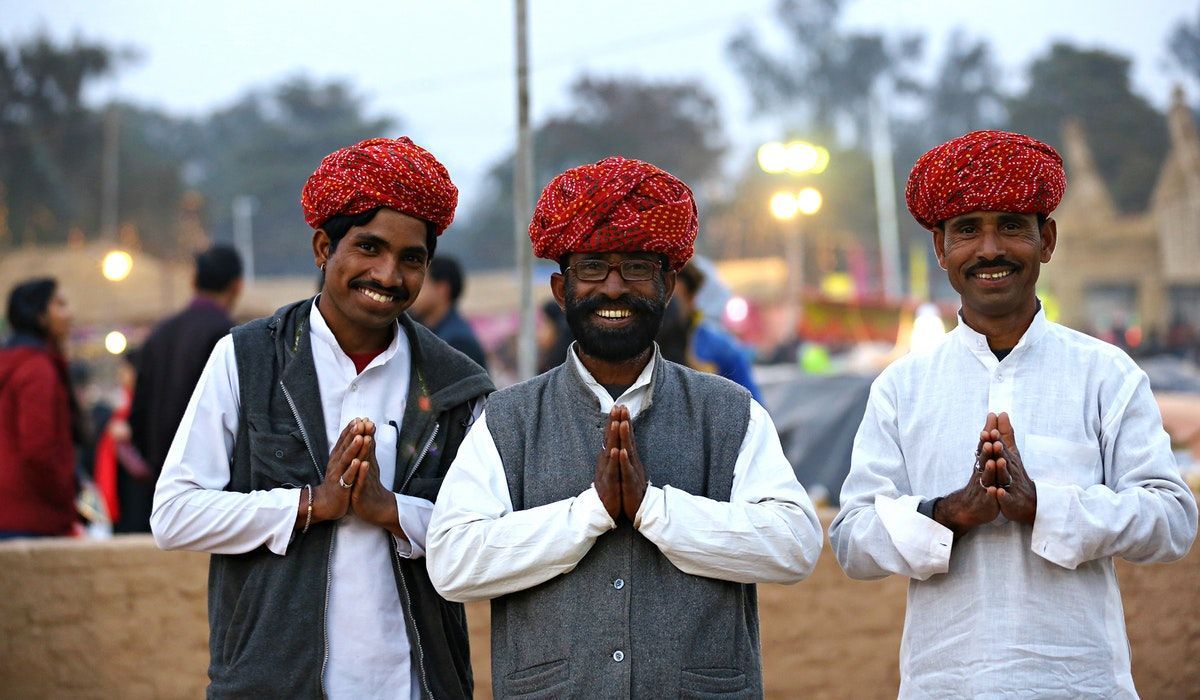 According to the CEO of Meta Platforms Inc. (formerly Facebook), India has an important role to play in building the metaverse, thanks to its large pool of creators and developers.
While speaking at the Fuel for India event earlier this week, Zuckerberg said:
When we're thinking about what the next generation is going to look like in terms of where all these creators and developers going to come from, who are going to really build the foundation of the metaverse I think it's just obvious that India is going to be a huge part of that.
As reported by BTC PEERS, the social media giant rebranded to Meta in October, making a full shift into the metaverse space. Zuckerberg sees a future where people can meet, communicate, and hang out in virtual environments, and he is confident that India could contribute immensely to this vision.
I am really excited about the role that India will play in building this future. India's talent pool -- the engineers, developers and creators, and your whole vibrant start-up ecosystem are playing a huge role in shaping the future.
The Meta boss noted that India already has one of the largest spark AR developer communities and is on track to become the largest app developer base globally by 202. Moreover, India's online gaming niche has also seen a lot of growth over the past few years, with Meta increasing its investment in the country's gaming sector.
As for his metaverse dream, Zuckerberg is looking to empower millions of creators around the world.
We want to make sure that we can do our part to continue unlocking this (India's) potential. Because I think the experiences that people build here are going to make people's lives better all around the world.
Check our guide of the most promising crypto