India hits hard on digital assets, seeks to ban all private cryptocurrencies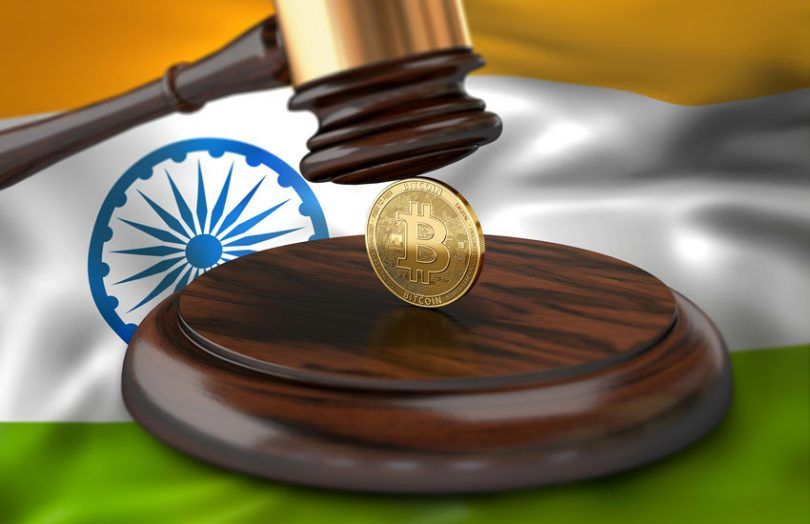 The Indian government has revealed its plans to ban all private cryptocurrencies in the country. The proposed bill seeking to restrict cryptocurrency transactions was announced during the first parliamentary budget session which was held on January 30.
At the other end of the proposed bill is the government's intention to deploy an official digital Rupee. The new legislation will feature a framework for the roll-out of a central bank-backed digital currency, according to an official statement by the lower house of parliament. Furthermore, there will be certain exceptions to allow for the promotion of blockchain technology in India.
India's stance towards cryptocurrencies like Bitcoin has been quite hostile. In 2018, the country's central bank (RBI) issued a ban on all cryptocurrency transactions, stopping banks from dealing with cryptocurrency businesses. This ban was overturned by the country's Supreme Court two years later following a legal battle from crypto-exchanges. Since March 2020 when the ban was lifted, the country's crypto trading volumes have skyrocketed, surging by 500% in 10 months, according to data from CoinGecko.
There have been rumors of a second ban since August 2020. An Indian website, Money Control, reported in early August that the country's central bank and two other government ministries were planning to pass a new law to ban crypto transactions.
However, the thought of banning cryptocurrencies appeared to have died down following a proposal to tax Bitcoin transactions by 18%. Surprisingly, the government is back again threatening cryptocurrencies with a ban.