India pedals down on crypto ban, seeks to experiment instead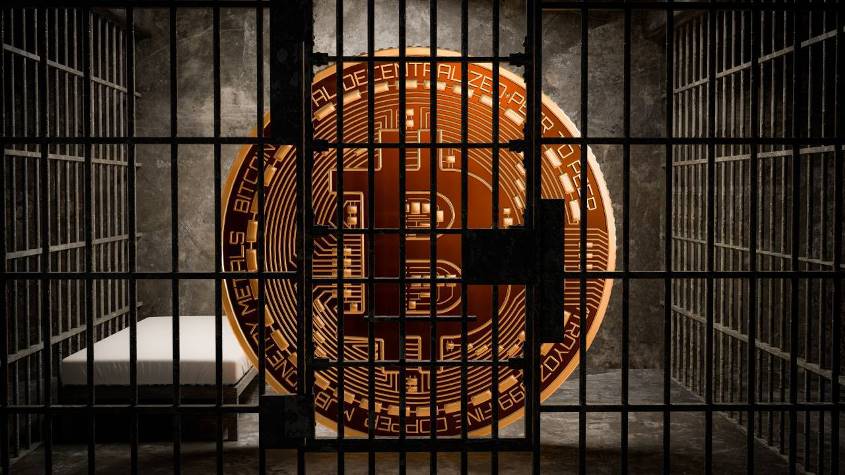 Following the move to ban private cryptocurrencies by the Indian Parliament, officials have revealed that the government might shift grounds from an outright ban to experimentation. Finance Minister Nirmala Sitharaman mentioned that the Indian government engaged the Reserve Bank of India in discussions on reaching an agreed position on cryptocurrencies.
As reported by BTC PEERS, India is having a hard time taking a stance for or against cryptocurrencies. The country has been in the spotlight with regards to this issue for over a year. Although processes are already on the way to introduce a law to ban cryptocurrencies by the Indian Parliament, the new compromise could change the direction of things.
According to the Finance Minister, India cannot ignore the growth of cryptocurrencies in other parts of the world. He believes that banning cryptocurrencies could affect his country's position as a key player in the Fintech sector. Sitharaman said:
We want to make sure there is a window available for all kinds of experiments which will have to take place in the crypto world. It is not as if we are going to look inwards and say we are not going to have any of this. There will be a very calibrated position.
The new stance of Indian officials is similar to that of the Nigerian Vice President. VP Yemi Osinbajo advised regulators to exercise caution in banning cryptocurrencies, seeing that the rest of the world is moving forward with it.