India set to ditch anti-Bitcoin agenda, to classify cryptos as alternative assets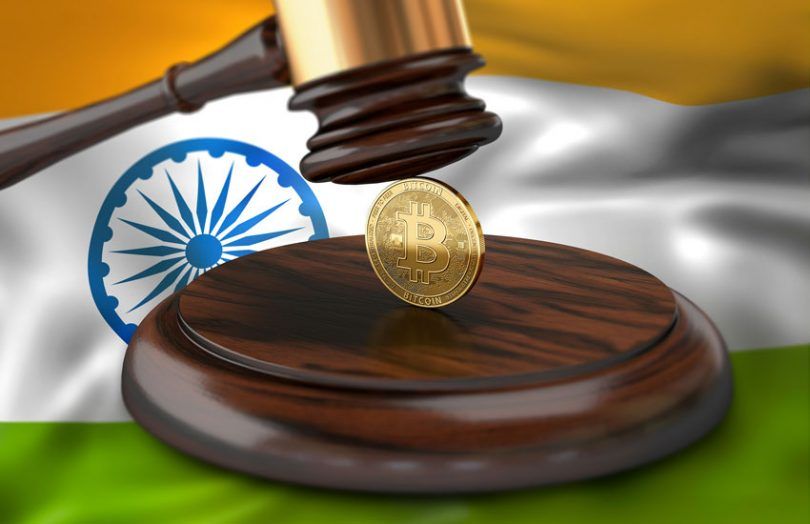 After years of trying to crush Bitcoin and other cryptocurrencies, the Indian government appears to be softening its stance.
According to a Thursday report by The New Indian Express, Indian state officials are no longer keen on enforcing a Bitcoin ban. Instead, they are considering a crypto regulatory bill and are open to classifying cryptocurrencies as an alternative asset class.
Inside sources familiar with the matter claim that the country's Securities and Exchange Board will oversee crypto regulations in collaboration with the finance ministry. Furthermore, they said that the bill will be scrutinized by the Parliament during the Monsoon Session beginning in July.
An expert panel has been reportedly created by the finance ministry to study policies for crypto regulations. Its findings could form part of the parliamentary discussions next month.
Commenting on the seemingly positive signals on crypto regulation from the Indian government, Ketan Surana, a member of the Internet and Mobile Association of India, said:
We can definitely say that the new committee which is working on cryptocurrencies is very optimistic on cryptocurrency regulation and legislation.
India's stance on cryptocurrencies has left a lot of investors confused. In March, the country reportedly criminalized Bitcoin and other cryptocurrencies. Before this, there were reports that a blank ban had been issued, giving investors six months to liquidate their assets. Last month, the narrative changed, with reports suggesting that Indian regulators were leaving the decision to ban Bitcoin with individual banks.