Indian billionaire wants regulators to ban Bitcoin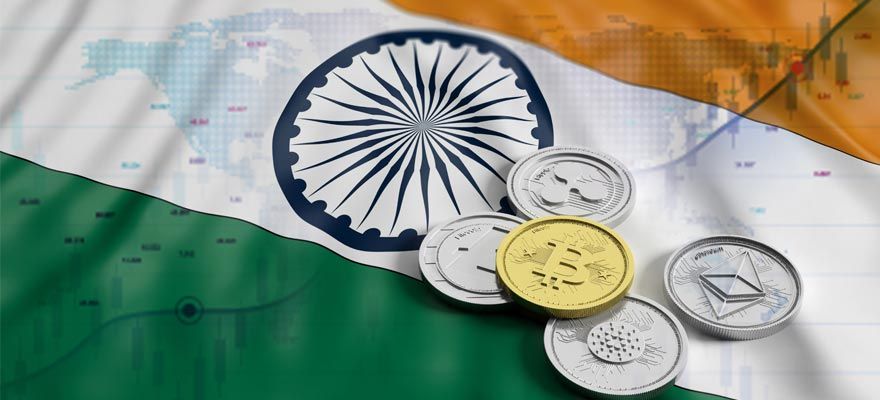 A popular face in India's business landscape, Rakesh Jhunjhunwala, has asked regulators to ban Bitcoin. The billionaire who has earned himself the title of the "Warren Buffett of India" dubbed Bitcoin "a speculation of the highest order."
Jhunjhunwala shared his thoughts during an interview with CNBC on Tuesday. He opined that a hangover from the crypto market far outweighs the euphoria from gains. The billionaire was quite specific about want he wants the government to do, stating that:
I think regulators should step in and ban bitcoin.
Jhunjhunwala's skepticism resonates with that of fellow billionaire Warren Buffett who once called Bitcoin "rat poison squared." However, Jhunjhunwala may need to urge regulators considering the fact that there are rumors that the government will soon issue a blanket ban on all private cryptocurrencies.
Indian crypto enthusiasts have been forced to deal with unstable regulatory policies. Back in March 2020, the Supreme Court overturned an earlier ban by the Reserve Bank of India (RBI) stopping commercial banks from servicing crypto exchanges. A few months after the ban was lifted, the RBI is back threatening to ban all private cryptocurrencies.
In place of all cryptocurrencies like Bitcoin, Jhunjhunwala is proposing that the government should focus on developing its digital rupee.