Indian crypto exchanges are having a hard time doing business with banks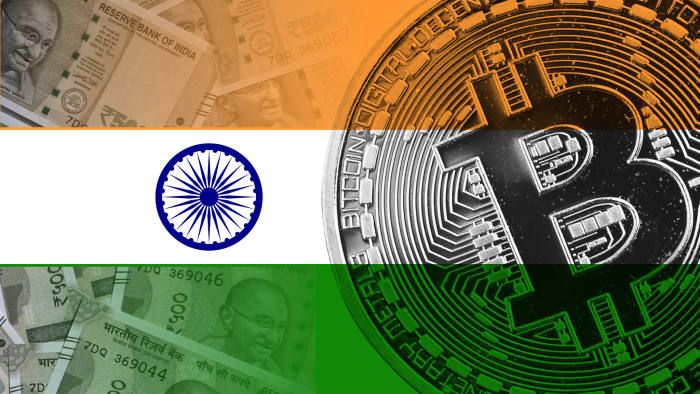 Despite India's relatively less stringent stance on cryptocurrencies, exchanges are still battling with limited access to banking services.
Commercial banks in India are still reluctant to partner with cryptocurrency exchanges, Reuters reported on Thursday. Recall that in early May, the National Payments Corporation of India (NPCI) announced that the decision to support or restrict cryptocurrency transactions has been left with individual banks. More recently, there were reports that state officials were no longer looking to ban Bitcoin. Instead, they are considering the idea of classifying cryptocurrencies as an alternative asset class.
But despite these seemingly pro-crypto initiatives, financial institutions are not interested in working with crypto trading platforms, as crypto exchanges are having a hard time opening accounts with them. These institutions are arguably taking a cue from the Federal Reserve Bank of India's warning to steer clear of cryptos.
Commenting on the issue, Avinash Shekhar, a co-chief executive of ZebPay, one of India's oldest crypto exchanges, said:
Banks are reluctant to do business… We have been talking to several payment partners but the progress has been slow.
As reported by BTC PEERS, the nation's apex bank clarified its stance on the matter back in June. The RBI specifically stated that there was no prohibition against banks servicing crypto exchanges. However, this has had very little effect on the crypto-bank relationship.
With banks staying hesitant, Indian crypto exchanges are beginning to consider alternative payment providers. Collaborating with payment processing firms is turning out to be a proper Band-Aid measure for platforms that hope to keep offering crypto/fiat exchanging sets.
Some payment rails, such as the Mumbai-based Airplay, are purportedly giving instant transfer services to exchanges like Coinswitch and Binance-owned WazirX. But with India's estimated crypto population of over 15 million investors, such payment platforms may soon prove to be insufficient.
To keep things in check, exchanges such as WazirX are stopping crypto/fiat exchanging on specific days, with just distributed (P2P) exchanges accessible. Other exchanges are allegedly depending on manual settlements for bank deposits and withdrawals.
But then, investors claim that depending on P2P channels and other alternative options come with their own risk, particularly the possibility of falling into the hand of fraudsters.