Indian TikTok rival Chingari debuts the world's first video NFT marketplace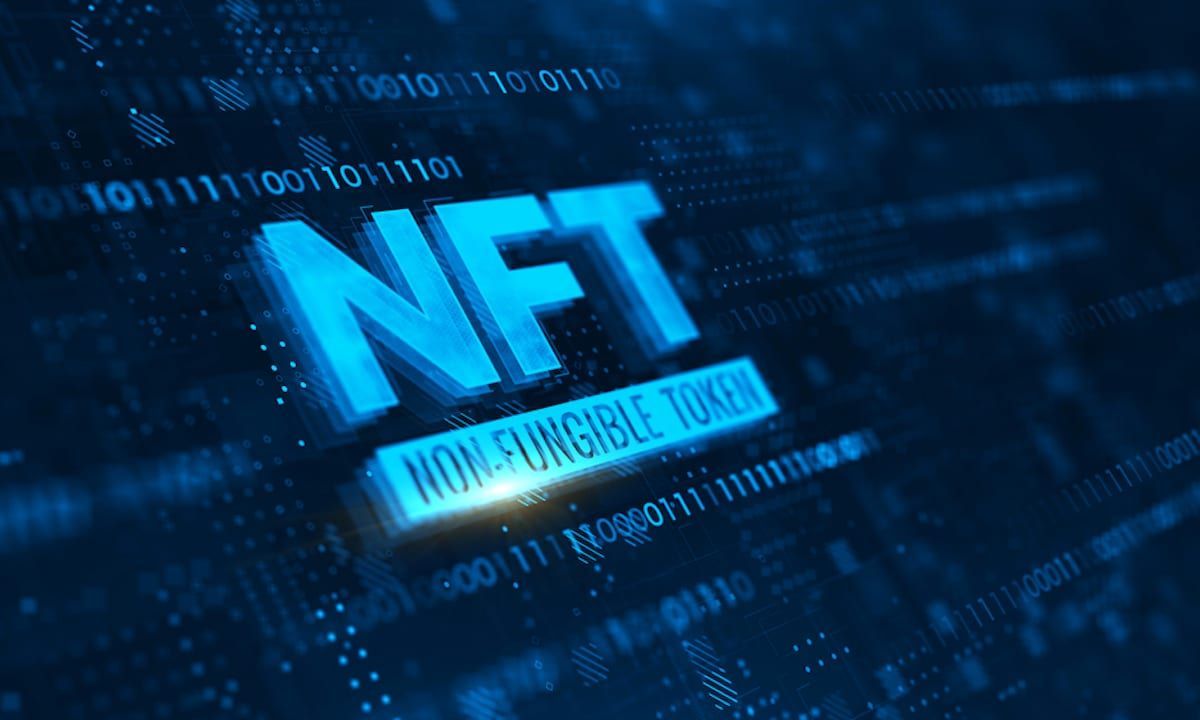 Chingari, the Indian version of the popular social media platform TikTok, has made its foray into the world of NFTs. On Tuesday, the company announced that it would be a new NFT feature known as Creator Cuts.
Creator Cuts is set to become the world's first-ever video NFT marketplace, which would enable the minting of digital collectibles based on premier videos produced by Chingari's most successful creators.
The product seeks to connect content creators with their audience, as well as provide creators with new financial and community engagement opportunities. Customers who purchase any of the NFTs will be entitled to a 10% daily revenue in Gari tokens from what the artist receives based on the amount of interaction their videos receive.
Speaking at the launch of Creator Cuts, Sumit Ghosh, Co-founder & CEO of Chingari, said:
At Chingari, empowering and enabling creators to engage effectively and intrinsically with their community has been the cornerstone of our success since our inception. We believe in the immense potential of the Creator Economy and are wholly committed to its growth and democratization across the spectrum […] The introduction of Creator Cuts is one such unique initiative which empowers the creators as well as the community to not only form deeper connections but also grow together in the truest sense of the term.
Meanwhile, the NFT videos will have dynamic pricing based on the amount of time the film's producer spent using the Chingari app.