India's central bank clarifies crypto stance, says trading restrictions are no longer in effect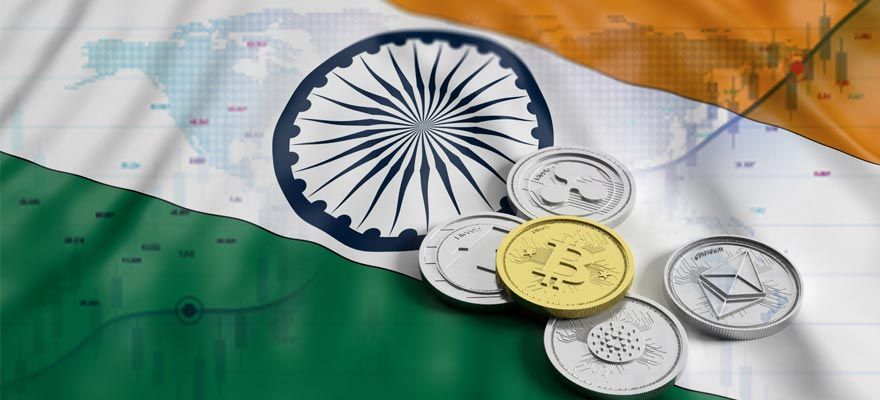 The Reserve Bank of India (RBI) has stepped forward to clarify its stance on cryptocurrencies, noting that earlier crypto trading restrictions are no longer valid.
On Friday, two of the country's largest banks (HDFC and SBI) sent notices to account holders notifying them about restrictions on cryptocurrency transactions as per the RBI guidelines. The notices triggered a wave of confusion amongst Indian crypto users.
Recall that in May, the National Payments Corporation of India (NPCI) announced that it was leaving the decision to ban crypto transactions with individual banks.
Both banks cited a 2018 document published by the RBI, which demanded that "entities regulated by the Reserve Bank shall not deal in [cryptocurrencies] or provide services for facilitating any person or entity in dealing with or settling [cryptocurrencies]."
Indian crypto customers can now breathe a sigh of relief since the RBI has clarified that the guidelines are no longer valid. The apex bank wrote:
"The circular is no longer valid from the date of the Supreme Court judgment, and therefore cannot be cited or quoted from."
On March 4, 2020, India's Supreme Court overturned the earlier move by the central bank to ban cryptocurrencies.
Meanwhile, under the current framework, banks are required to carry out "due diligence processes" to uphold AML laws.