India's WazirX crypto exchange teams up with The Sandbox on new 'learn and earn' campaign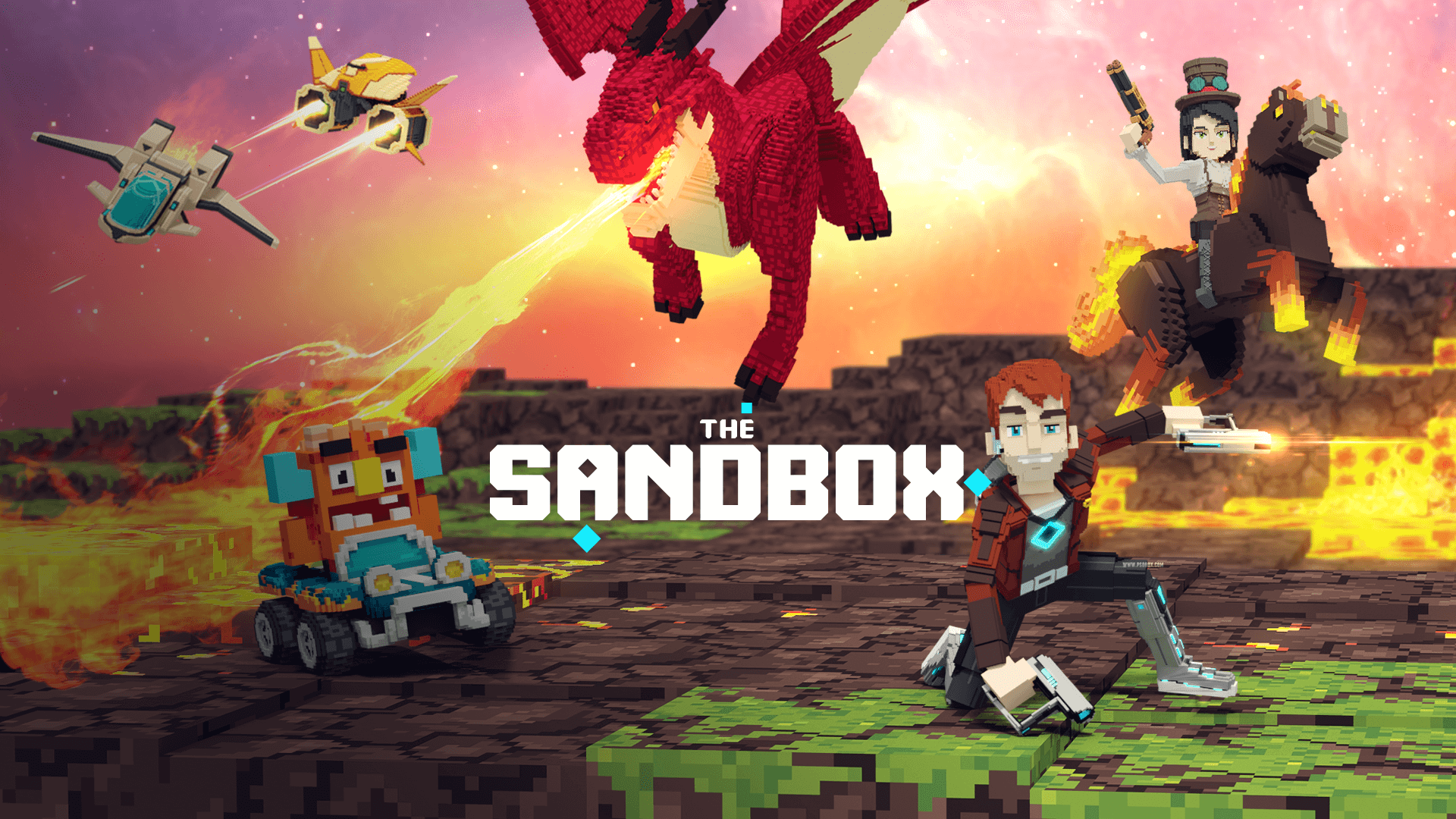 In an effort to bring more awareness to the crypto space, India's largest cryptocurrency exchange, WaziX, has launched a "learn and earn" campaign in collaboration with The Sandbox.
The campaign, which commenced on September 19, will reward the top five winners with free passes for The Sandbox's recently launched Alpha Season 3.
According to a press statement from WazirX, the campaign features a two-level contest. In the first level, participants will be required to answer ten questions in a quiz on The Sandbox Alpha. In the next step, contestants will need to trade at least 10 SAND between September 19 and September 25.
Scaling through both levels is not a guarantee that a participant will win the free pass as winners will be chosen randomly from those who complete both rounds. Meanwhile, winners will enjoy access to the all-new world of a metaverse in The Sandbox and a chance to win 500 SAND tokens.
Commenting on the initiative, Rajagopal Menon, Vice President, WazirX, said:
We intend to make learning about crypto fun and interesting experience for those new to it. This is precisely what we are trying to achieve through our 'Learn & Earn' campaign in collaboration with The Sandbox. We are looking forward to wide-scale participation from crypto enthusiasts and gamers.
Despite being one of the most popular blockchain gaming projects, The Sandbox is not fully developed. As a result, the Alpha season is more or less a testing phase where players can try out new games and experiences for a short period. On one hand, Alpha seasons help retain user interest in the ongoing project, and on the other, developers have the opportunity to iron out any bugs or glitches that exist in the game.
On August 24, The Sandbox launched the third season, which features over 90 solo and multiplayer experiences.