Indonesia to build its own metaverse to promote local businesses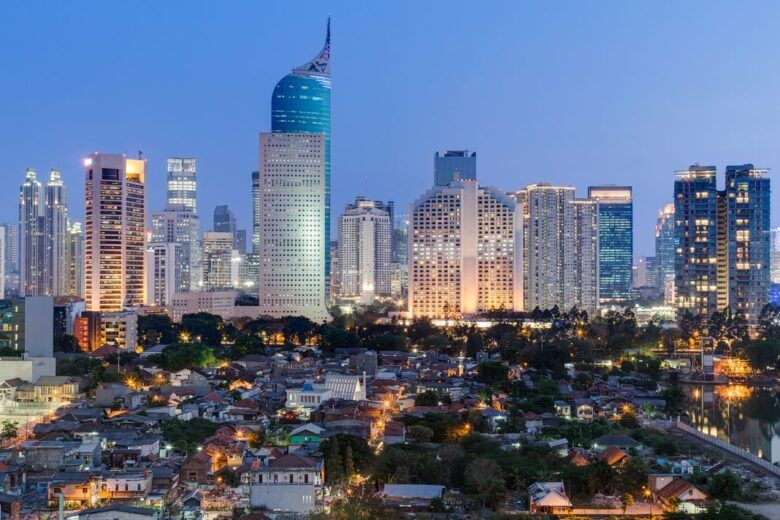 With a handful of regions making metaverse plays at a national level, the government of Southeast Asia's largest economy has asked the state carrier to create a metaverse to support local firms.
In a bid to promote local firms that compete with foreign services and take back control from tech giants like Google and Meta, Indonesia has tasked its state carrier with exploring developments in the budding metaverse sector.
To this end, Indonesian multinational telecommunications conglomerate PT Telkom Indonesia has launched "metaNesia," a metaverse world meant to help businesses adapt to the fast-changing online landscape. In a Sunday statement, State-Owned Enterprises Minister Erick Thohir reportedly said:
Don't let other countries create a new world with their own payment system, while the market remains in Indonesia. Then we will regret it.
Although the details of the new initiative are still scanty, Thohir said that metaNesia would become a platform for Indonesia's   micro-, small, and mid-sized enterprises to showcase their products on the same playing field as larger foreign businesses. Additionally, organizations will be able to offer important social services like online health consultations on the platform, he said.
The metaverse is expected to include a mall for shops, service centers, and entertainment, as well as a platform for metaverse events. Later this year, metaNesia hopes to host an NFT marketplace, esports functions, and virtual meetings.
Elsewhere in South Korea, the government wants to become the fifth-largest metaverse market in the next couple of years.