Indonesian man rakes in $1M from NFT selfies on OpenSea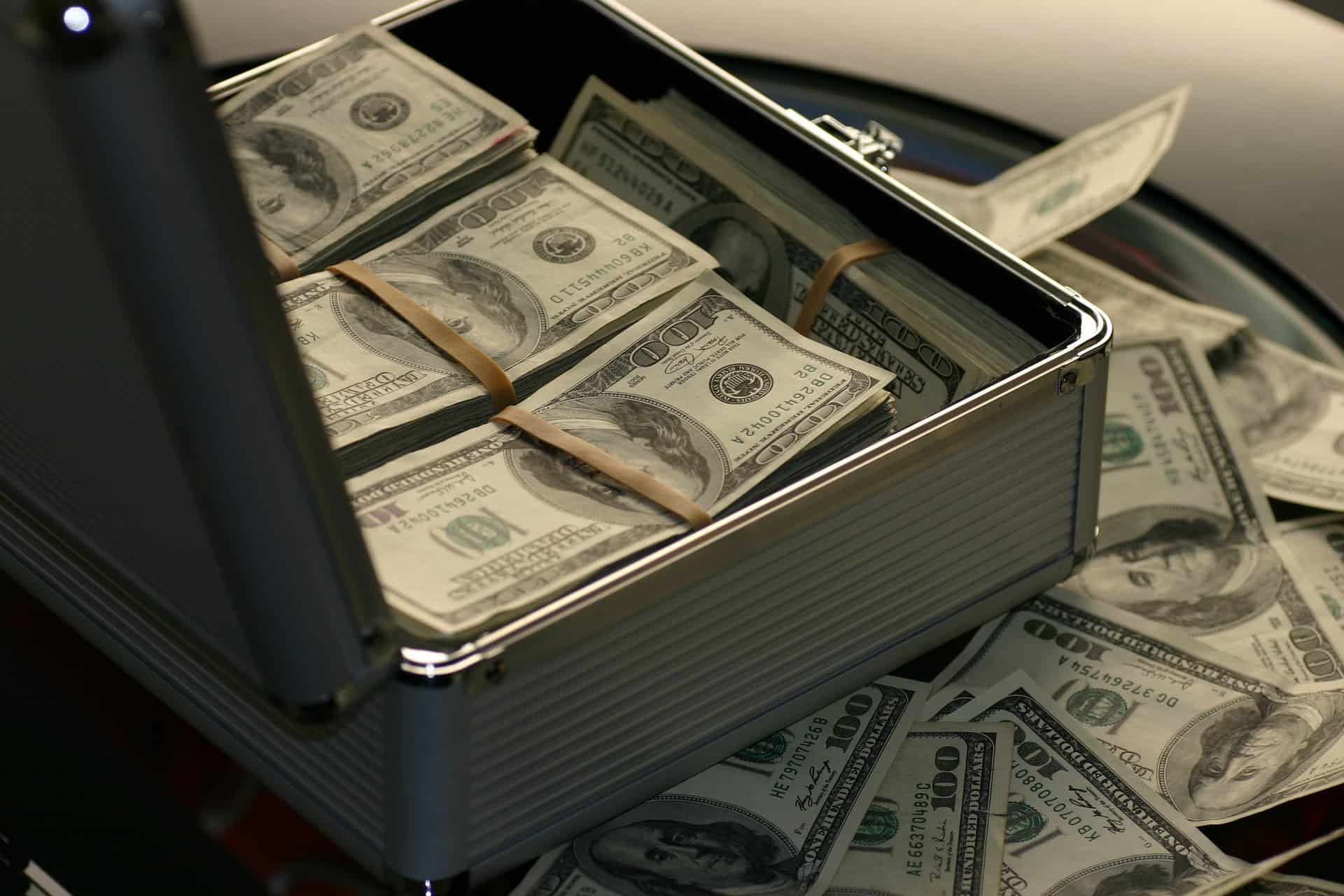 How much do you think your selfie is worth? A 22-year-old Indonesian man has cashed out big from the NFT frenzy after selling his selfie images for more than $1 million.
For the past five years, Sultan Gustaf Al Ghozali has been taking selfies of himself in front of his computer. But he probably never imagined that this little habit of his would make him a millionaire. The Indonesian college student converted his selfies into NFTs and uploaded them to OpenSea in December 2021.
According to the young computer science student, the nearly 1,000 selfie images were taken when he was between 18 and 22 as a way to remember his graduation journey. Ghozali was either standing or sitting in front of his computer.
As expected, Ghozali was not expecting much from the NFT foray. He set the price of each piece at $3, noting that buyers can do anything with his photos apart from abusing them.
You can do anything like flipping or whatever but please don't abuse my photos or my parents will very disappointed in me. I believe in you guys so please take care of my photos.
Surprisingly, Ghozali's NFT offering attracted many prominent individuals on crypto Twitter. They purchased and marketed his collection.
Amid the increasing popularity of his collection, one of the NFTs, which was originally listed at 0.001 ETH, sold for 0.247 ETH or $806 on Friday. Ghozali decided to take his new venture a step further by adding a touch of personalization to the selfies. He provided some background information on the selfies.
According to a Lifestyle Asia report, some of the NFTs sold for 0.9 ETH (roughly $3,000), with the collection eventually reaching a total trading volume of 317 ETH (more than $1 million). Consequently, the young creator made his first tax payment from his new NFT income.