Inery - A decentralised data ecosystem to keep an eye on
The recent crypto winter has threatened the anticipation of the Web3 and blockchain spaces going mainstream. The crash has prompted investors to reconsider the objective of digital currencies. However, their resilience is notable in their willingness to invest in tokens offering real-world utility and clear use cases.
Inery Ecosystem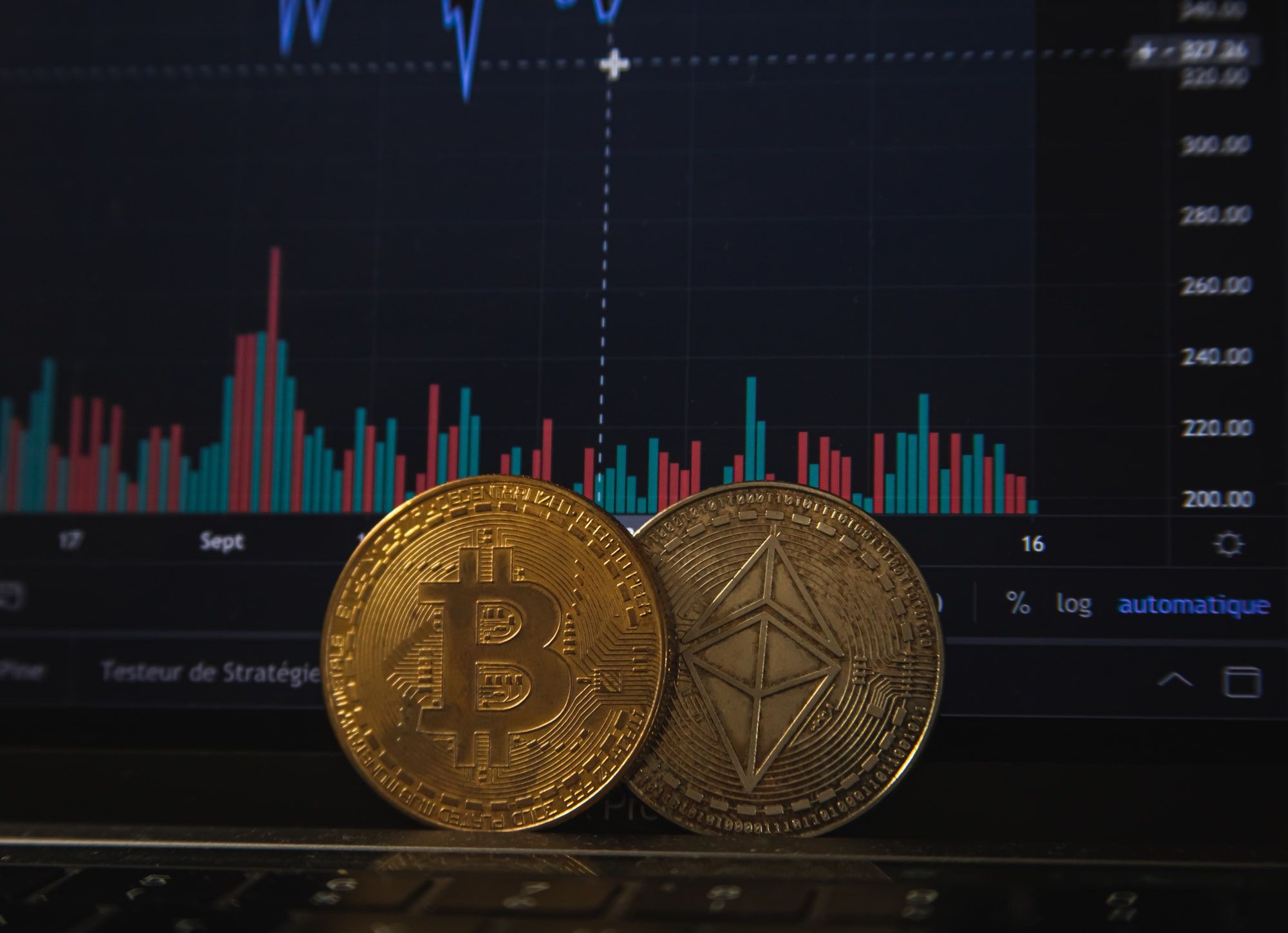 One of the driving factors for Web3 and blockchain adoption is utility. Projects like Inery have steered towards offering a myriad of real-world use cases to the crypto community and the everyday user. For instance, Inery is governed by a crypto community comprising $INR token holders. Its governance model gives the users voting rights and the ability to introduce governance proposals on Inery upgrades.
Inery takes advantage of blockchain features like immutability, decentralization, and transparency to specifically create a sustainable foundation for its decentralized database solution, IneryDB. A fresh and upgradable way of data access is activated by the integration between database management and the blockchain.
This ecosystem makes it ideal for individuals and enterprises searching for immutability, data ownership, unparalleled security, scalability, and sustainable blockchain infrastructure. Inery's evolution since its inception has allowed room for use cases in industries that matter the most. For instance, it brings security and immutability in managing healthcare records, digital ownership in GameFi, transparency and real-time data in aviation, government and enterprise ownership records, etc.
$INR Token Utility
$INR (ticker symbol) is Inery's native utility token. It serves the role of a utility token as a necessity in securing and empowering the decentralized data ecosystem. As a utility token, users can stake $INR tokens in staking pools, enabling them to earn staking rewards and transaction fees. Additionally, the token holders can use $INR as a unit of exchange when accessing Inery Blockchain and IneryDB, its DBMS solution.
Inery features a unique grants program that allows recurring grants, disbursed as $INR tokens. Investors holding $INR tokens are eligible to engage with products and services, and incentivize actions within the ecosystem. Most importantly, the tokens can be utilized in securing the Inery ecosystem through data storage, staking, validating proofs, verifying, relaying transactions, and finalizing blocks.
Tokenomics
The $INR tokens come with a total supply of 800,000,000. The initial supply in circulation is 6,000,000 $INR tokens, while tokens available for public pre-sale is 184,000,000 $INR. 10% of the total tokens are allocated for development and 46% for ecosystem and nodes within the ecosystem. The remaining tokens are distributed towards partnerships, liquidity, IEO/Listing, marketing, etc.
The network has incentives that promote a growth model to enable long-term and short-term community involvement. For instance, the 46% allocation to validators and nodes within the ecosystem is locked for stakeholders until Mainnet launch incentivizes long-term growth. The tokens are paid out based on an algorithm and transaction validation. The pre-seed, seed, and private A rounds have a one-month cliff with a 2% linear release scheduled up to 30 months, aimed at preventing short-term speculation and encouraging long-term alignment.
As Inery evolves, its utility is likely to rise along with the community. The combination of blockchain and database management features is likely to go deeper to transform the Web3 space, contributing to its rise.
The project is backed by strong leaders such as Simon Murray, the Ex-chairman of Glencore, ex-head of Deutsche Bank in Asia, and ex-group MD of Hutchison Whampoa Limited with a global business experience across countries like Singapore, the USA, and Hong Kong. Recently joined Inery as the chairman, Simon's role will be instrumental in articulating the transition for web2 companies to decentralize their data structures with Inery.
Future Outlook
Inery's most defining characteristic is its focus on addressing the real-world issues that plague most industries and governments. The use cases in the fintech, healthcare sector, governments, GameFi, enterprises, aviation, etc., offer investors a sense of security, data control, proof of ownership, and transparency. At the heart of the Inery Blockchain is the goal of bringing back decentralization to the internet and data ownership from legacy systems, while maintaining privacy and top-notch security. The project's recently released Public Testnet serves as a peek into what Inery has to offer to the world. Through cutting-edge and revolutionary technologies, Inery's Public Testnet provides users access to test their INR dApps over IneryDB, create value smart contracts and mint NFTs.