Infrastructure bill saga: Battle heats up as "Don't Kill Crypto" campaign trends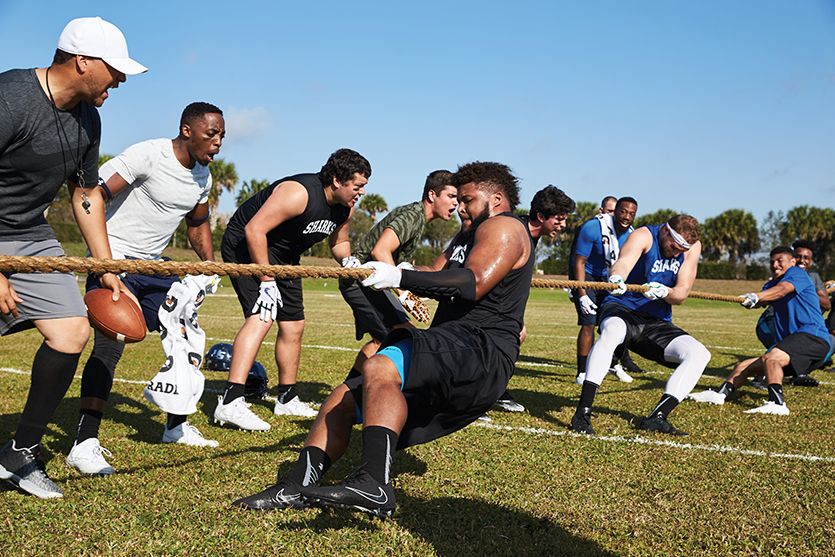 Calls from members of the crypto community to stop the U.S. government's infrastructure bill from heavily taxing crypto users have continued to pick up steam. The Fight for the Future (FFTF) community has developed a dashboard that allows crypto enthusiasts to easily reach their senators.
Recall that Treasury Secretary Janet Yellen was accused of lobbying senators to vote against a crypto-friendly amendment. Fight for the Future called on all Americans to ask their senators to support the Wyden-Toomey-Lummis amendment of the bill.
The Wyden-Toomey-Lummis amendment is so far the least stringent option seeking to exclude miners and validators on proof-of-work and proof-of-stake blockchains from the new taxation requirements.
Users can call their senators with the click of a button via the "Red Alert" dashboard on the FFTF website. As of August 7, the initiative claimed that it had directed more than 35,000 calls to U.S Senators. Meanwhile, Twitter users, including exchanges, can tag their senators to attract their attention to the ongoing discussion of the seemingly pro-crypto proposal using the #DontKillCrypto hashtag.
As previously reported by BTC PEERS, the new bill would impose sophisticated taxing and reporting requirements on all participants in the crypto sector, including miners, stakers, developers, node operators, and delegators. They will all be required to file a detailed accounting form and release sensitive personal information.