Inscribed Ordinals Just Hit Over 100k. When 1M?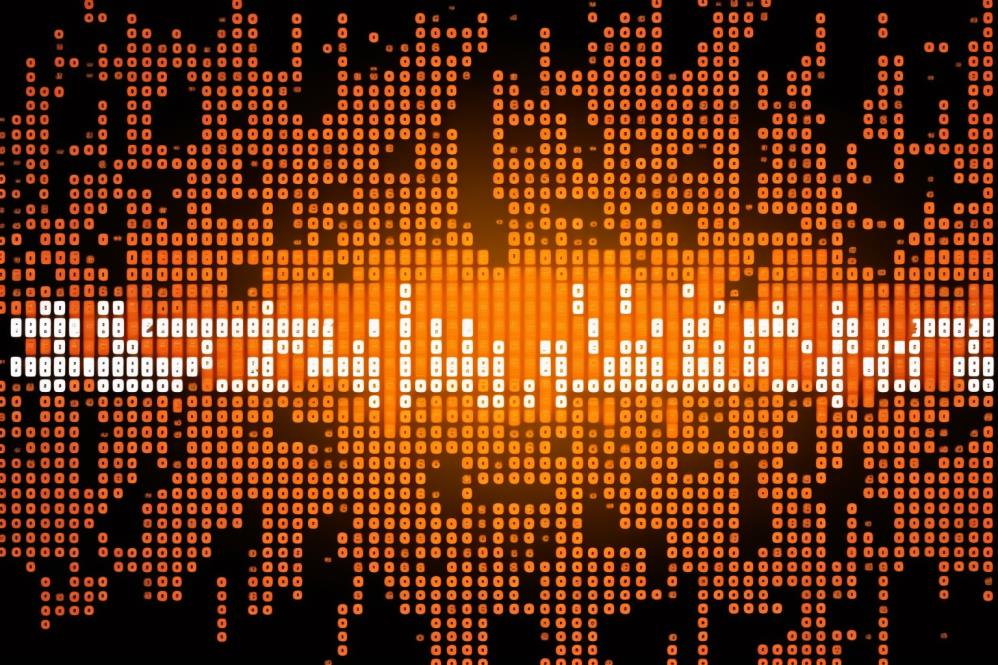 Late Tuesday the news broke that the number of ordinals inscriptions has now surpassed 100,000. This further legitimizes its stand as the latest sensation in the crypto space and many are keen to get in on the trend. Despite just launching last month, Ordinals is growing rapidly. This has seen many in the industry projecting when it is likely to hit 1 million
A report from Dune shows that the jump over the 100,000 benchmark only comes a day after Ordinals surpassed the 75,000 inscription mark. This summed up to $114,590 in transaction fees for the collectibles by Wednesday. The rise has since sparked up speculations and projections for when it's likely to eclipse the 1 million milestone.
Should We Be Expecting 1 Million In No Time?
There are two sides to the rise of Ordinals; some are already looking towards 1 million while others see its rise as a ruse. Ordinals are said to lack the required programmability and contract support needed for sustainability. Its rise is majorly seen as a by-product of the activity of Bitcoin sidechain developers by many in the Stacks community. The other side of the divide includes players like CoinGecko who see the Ordinal project as a genius project with the potential to be number one if properly maximized.
There is much excitement around Inscriptions and the fact that it is built on the Bitcoin blockchain is sure to improve the excitement. Many are already suggesting a timeline for when Ordinals are to hit 1 million and going as far as saying it will replace Ethereum NFTs.  Time will tell which of the sides will see its projections come to fruition.