Instagram rolls out NFT feature in 100 more countries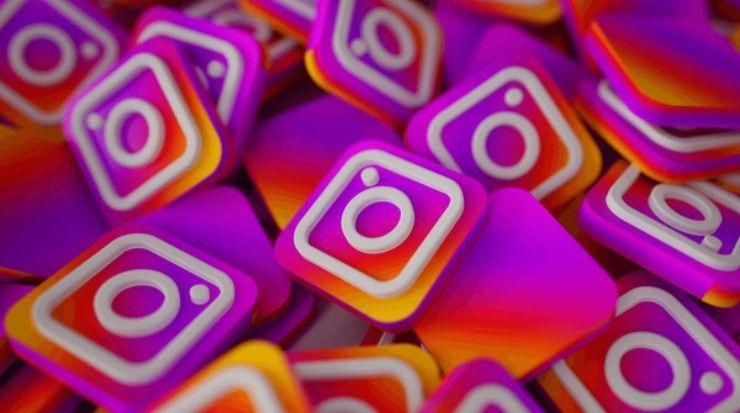 Months after testing out NFTs with a small group of U.S. users, Meta-owned Instagram has announced that its NFT feature will now be available in 100 more countries.
The digital collectibles functionality will be available across 100 countries in the Americas, Africa, Asia Pacific, and the Middle East. The move comes along with the integration of Flow blockchain, Coinbase wallet, and Dapper wallet. However, Meta did not confirm whether there are plans to expand to Europe or enable support for NFTs on other blockchains like Solana.
According to the announcement, the NFT feature will allow Instagram users to share digital collectibles from the crypto wallets to the app. The social media platform currently supports Ethereum, Polygon, and Flow NFTs and third-party wallets like MetaMask, Trust Wallet, Coinbase, Dapper, and Rainbow.
"Every day, creators inspire people and push culture forward around the world. With the incredible opportunity of blockchain technology, they can now leverage new tools to earn income, and fans can support their favorite creators by purchasing digital collectibles – art, images and videos, music, or trading cards – as non-fungible tokens (NFTs)," the announcement said.
Meta, formerly called Facebook, first showed its interest in fully exploring developments in the Web3 space last October when it changed its name. The social media giant has sunk $10 billion into its metaverse division, Reality Labs, even though its plans have been mostly kept under wraps. It further showed its determination to build in the space with a recent trademark filing with the U.S. Patent and Trademark Office on May 13.