Instagram to support NFTs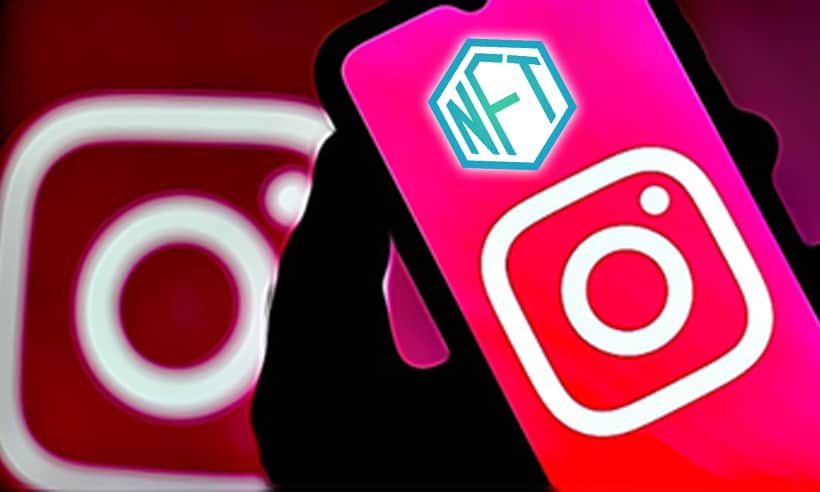 According to a report by the Financial Times, Meta (formerly Facebook) is working on a new feature that would allow users to display their NFT collections on Instagram.
Citing unnamed sources, the FT reported on Thursday that the feature would allow Meta and Instagram users to mint and sell NFTs, as well as use them as their profile pictures.
Meta might have to compete with other crypto-native companies like OpenSea and Coinbase considering its intention to launch an NFT marketplace. Two sources familiar with the matter confirmed that an NFT marketplace similar to OpenSea was already in the works.
Meta's latest expansion into the NFT space is all but expected. While one would have expected the company to stick to its metaverse dreams, it is hard to ignore the booming digital collectibles market. As reported by BTC PEERS, just two weeks into the new year and leading NFT marketplace OpenSea has already surpassed its previously monthly highs. By mid-January, the platform's monthly Ethereum trading volume had already surpassed the $3.5 billion mark.
In October, the social media platform announced that it was changing its name from Facebook to Meta. Two months later, in December, Instagram CEO Adam Mosseri said that the firm was "actively exploring NFTs and how we can make them more accessible to a wider audience."
Meanwhile, Twitter already made similar moves last September. In its case, Twitter was working on a feature to add Bitcoin (BTC) lightning payments and a non-fungible token (NFT) authenticator to its platform. However, not much has been said about the features since then.