Instagram user loses decade-old "@metaverse" handle as platform axes her account for impersonation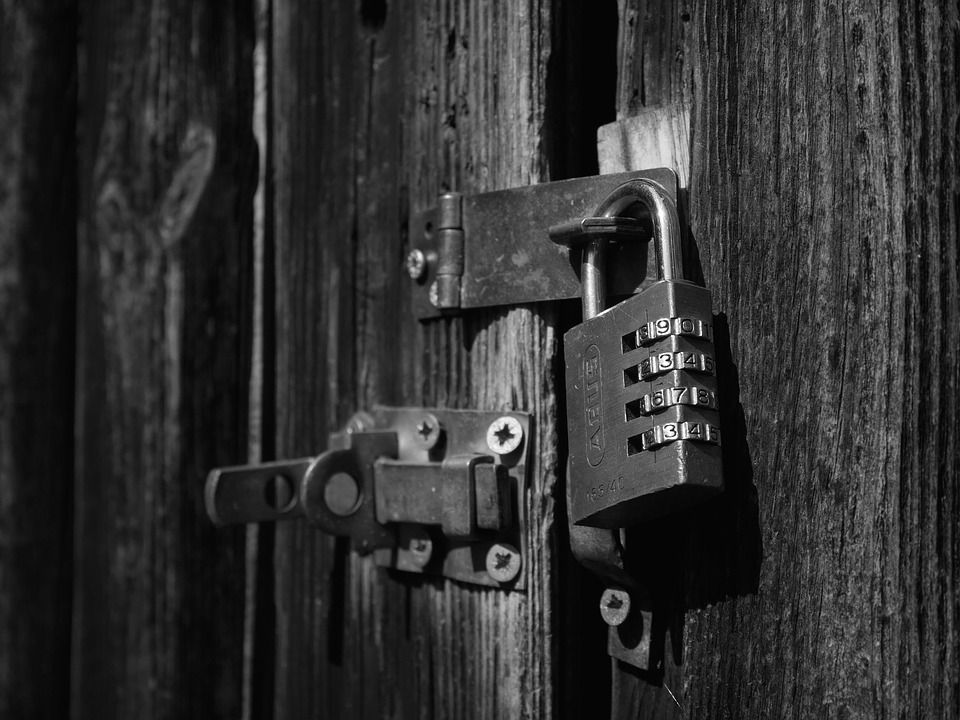 On November 2, an Instagram user with the handle @metaverse woke up to see that her decade-old account had been disabled.
The New York Times first reported that Thea-Mai Baumann, who is an Australian artist and technologist, got a message from Instagram notifying her that her account had been "blocked for pretending to be someone else."
To set things straight, five days earlier, Instagram's parent company Facebook changed its umbrella corporate name to Meta, signaling intensified efforts to enter into the metaverse space. However, when quizzed about the issue, Instagram failed to tell the NYT if the action was linked to the rebrand.
Baumann has had her Instagram account with the @metaverse handle since 2012. The account was used for her augmented-reality business, Metaverse Makeovers. Some of her products include Metaverse Nails, which allows users to try out virtual "glam."
Although Baumann isn't such a big artist on the social media platform, her Instagram followers grew from less than 1,000 on October 28 (the day Facebook rebranded) to about 2,800 currently. Nonetheless, she told the NYT that the account featured a decade of her life and work.
I didn't want my contribution to the metaverse to be wiped from the internet.
According to her, she tried to have the account restored without any luck for about a month. Nothing was done by Instagram until after the issue was covered by the NYT. It was at this point that the social media platform admitted the error, claiming that the account was wrongly removed for "impersonation."
Moving forward, Ms. Baumann is looking to turn the entire experience into art. She is also interested in seeing that the metaverse space is more inclusive and not highjacked by "Silicon Valley tech bros."
Baumann is not alone in her sentiments. The Sandbox's co-founder Sebastien Borget recently voiced his fears about Big Tech threatening the freedom of the decentralized metaverse.
Check our guide of the most promising crypto