Institutional demand for Bitcoin appears to be cooling down, data reveals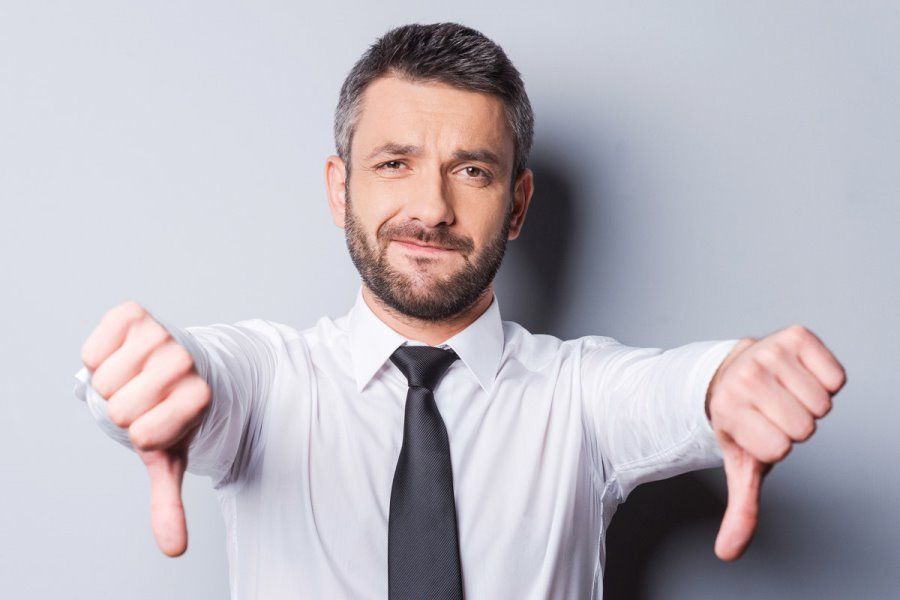 A report from analytics firm Glassnode suggests that institutional demand for Bitcoin may be slowing down.
Glassnode came to this conclusion after evaluating the share price of Grayscale's Bitcoin Trust, as well as the total holdings of two Canadian Bitcoin exchange-traded funds.
According to the report, the shares of the Grayscale Bitcoin Trust have persistently traded at a discount relative to the net asset value of BTC. This could be an indication that institutional investors are beginning to lose interest in Bitcoin. Glassnode wrote:
Since Feb 2021, the GBTC product has reversed to trade at a persistent discount to NAV, hitting the deepest discount of -21.23% in mid-May. Following the subsequent sell-off, the GBTC discount has started to close up, trading this week between a low of -14.44%, and a high of -4.83% to NAV.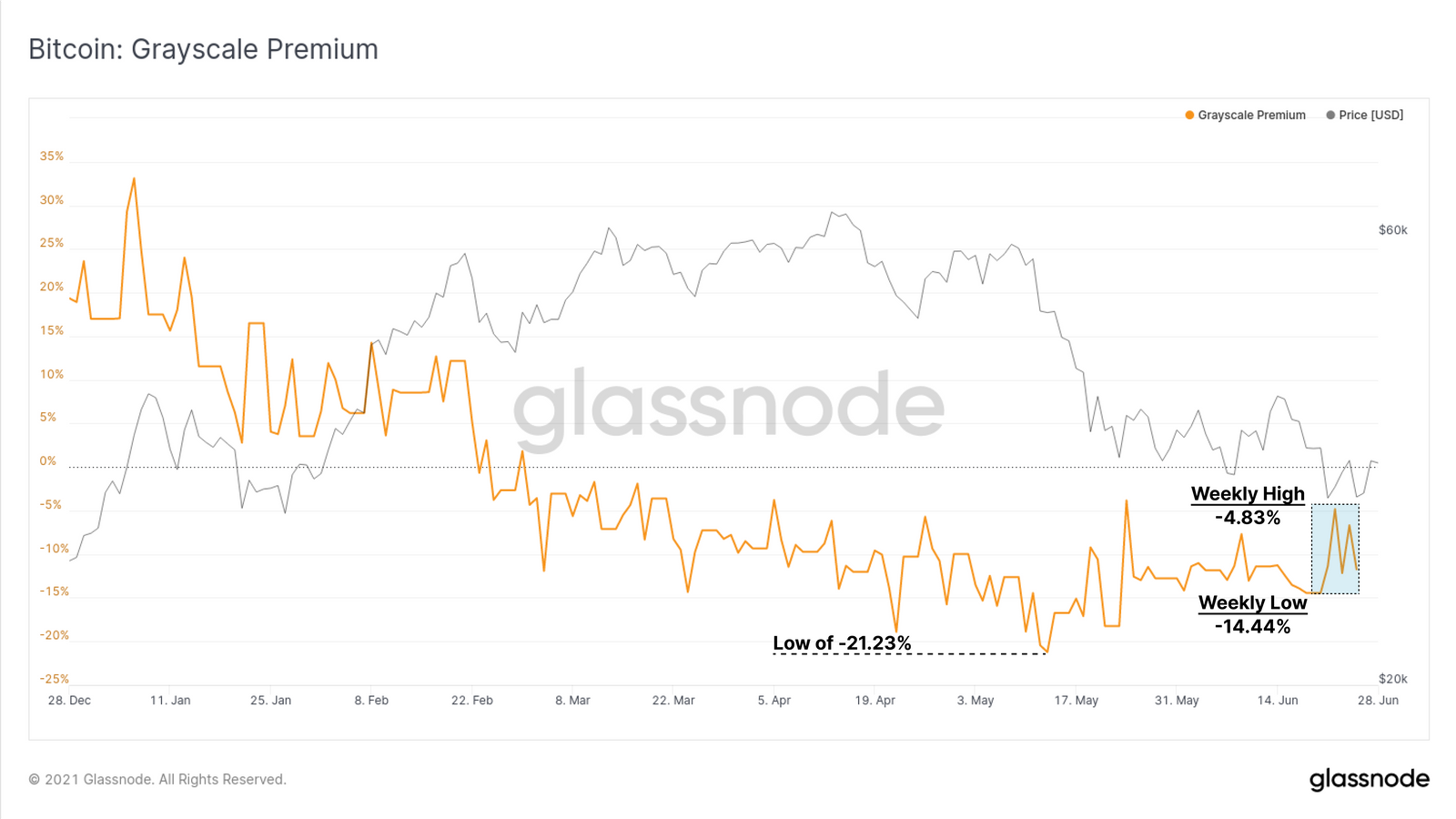 Similarly, the Purpose Bitcoin ETF and the 3iQ Digital Asset Management QBTC ETF, both Canadian-based Bitcoin ETF products have dropped by 8,037 BTC over the past month.
Data from Bybt.com appears to corroborate Glassnode's claims. As of press time, the Bitcoin long-short ratio, which compares active buying and selling volumes, was at 0.76, indicating that more investors were shorting Bitcoin.