Institutional demand for Bitcoin slowing down, retesting $40k may take a while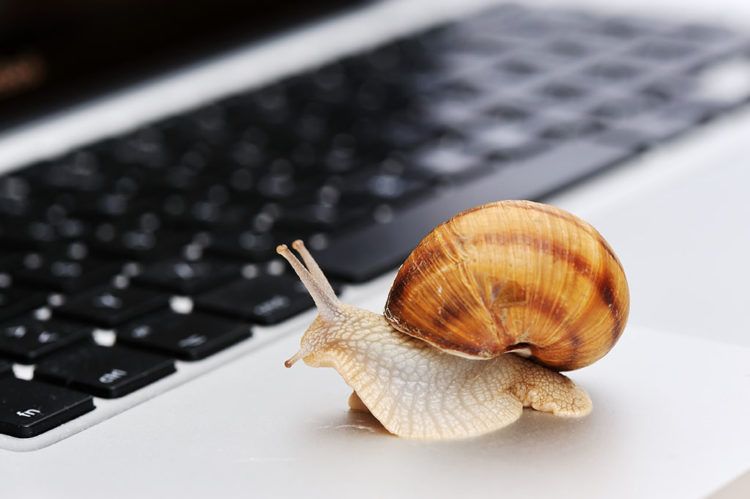 According to analysts at JPMorgan, Bitcoin may have a hard time touching the $40,000 mark again due to stalling demand from Grayscale's Bitcoin investors.
As reported by Bloomberg, JPMorgan's strategists led by Nikolas Panigirtzoglou said on Friday that institutional inflow to the Grayscale Bitcoin Trust is not enough to take Bitcoin back to $40,000. Looking at the fund's four-week rolling averages, its inflows "appears to have peaked." Inflows have dropped by 22% in the last two weeks leading to January 22. This is more than Bitcoin's 17% drop within the same period.
JPMorgan had earlier warned that Grayscale was the key to Bitcoin reclaiming $40k.
The flow into the Grayscale Bitcoin Trust would likely need to sustain its US$100 million per day pace over the coming days and weeks for such a breakout to occur.
With Bitcoin's red-hot rally losing momentum, crypto enthusiasts may have to wait for a while. As reported by BTC PEERS, Bitcoin dropped to the $30k range after peaking at almost $42,000. But while retail investors were panic selling, whales were busy accumulating the digital gold. Skeptics have however maintained that Bitcoin's latest surge is just another speculative bubble. As of press time, Bitcoin was trading at $34,100 on the Bitstamp exchange.