Institutional demand not enough to keep Bitcoin above $30k, Guggenheim CIO says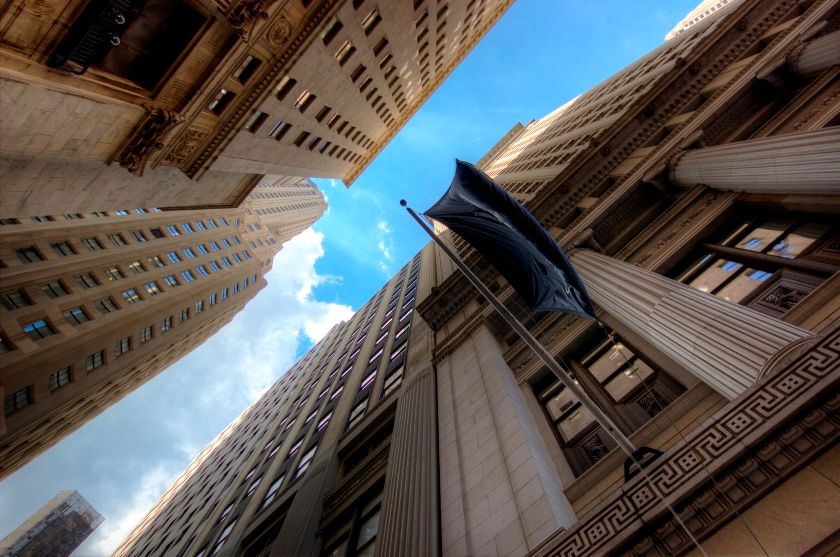 As a follow up to his first gloomy prediction on the price of Bitcoin, Guggenheim's CIO Scott Minerd has dropped another bearish prediction. Speaking to Bloomberg TV, Minerd said that Bitcoin is not receiving enough institutional funds to keep it above $30,000.
According to the chief investment officer, institutional inflow to Bitcoin is not large enough to sustain the current market prices. It can be recalled that after peaking at almost $42,000, Bitcoin retraced to the $30k range and has since struggled to reclaim $40k. Minerd noted:
Right now, the reality of the institutional demand that would support a US$35,000 price or even a US$30,000 price is just not there. I don't think the investor base is big enough and deep enough right now to support this kind of valuation.
Minerd's predictions are in line with what analysts at JPMorgan said earlier. The analysts warned that institutional demand for Bitcoin was slowing down and that Grayscale's Bitcoin Trust "would likely need to sustain its US$100 million per day pace over the coming days" if any breakout is expected.
Meanwhile, Minerd's long-term outlook on Bitcoin's price remains bullish. He believes that Bitcoin is still a viable asset class in the long run. Needless to say that he had earlier set a long-term price target at $400k.
Check our guide of the most promising crypto