Institutional investors may dump Bitcoin for gold as prices slide below $40k, JPMorgan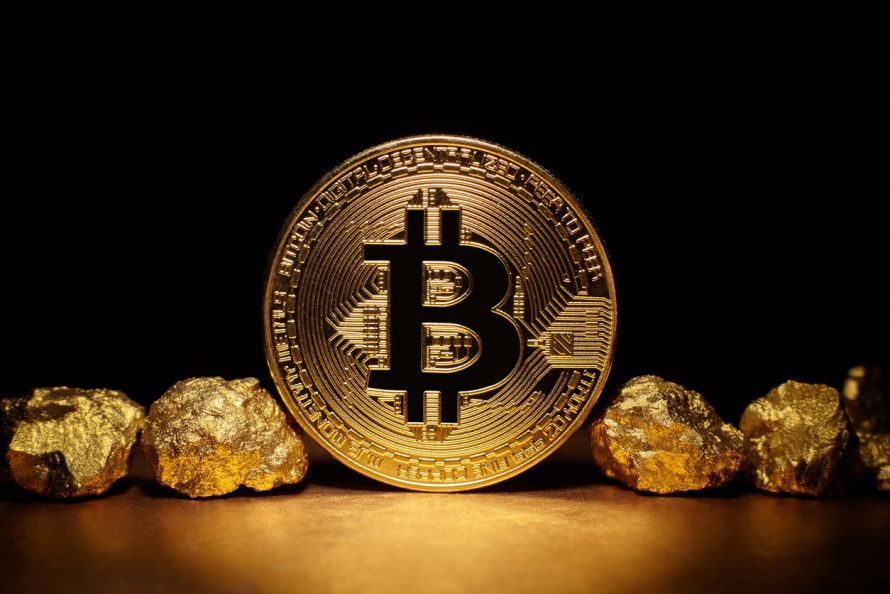 Analysts at JP Morgan have said that institutional investors may start dumping Bitcoin in favor of gold as the leading cryptocurrency dipped below $40,000 yesterday.
According to a report by Reuters, the analysts believe that these big-money players are panic-selling their Bitcoin stash to grab gold. The claims by the JP Morgan experts are tied to data on the open interest in Bitcoin futures on CME, adding that the current market crash is the biggest liquidation since October 2020.
On the flip side, gold has shown a six percent increase since the beginning of May. Investors appear to be turning to XAU while dishing the narrative that Bitcoin is a viable store of value.
As reported by BTC PEERS, the crypto market lost more than $350 billion of its total market cap yesterday following Bitcoin's plunge to the $30k region. However, as of press time, the crypto market appears to be rebounding, with Bitcoin currently trading at $40k.
Although it may be true that some institutional investors are panic-selling their Bitcoin holdings, MicroStrategy is going against the tide. The business intelligence firm has continued to add to its Bitcoin portfolio. Amid the crypto bloodbath, the firm purchased another $10 million worth of Bitcoin, after buying $15 million BTC a few days earlier.