Institutional investors turn to Ethereum, ETH inflows dominate market share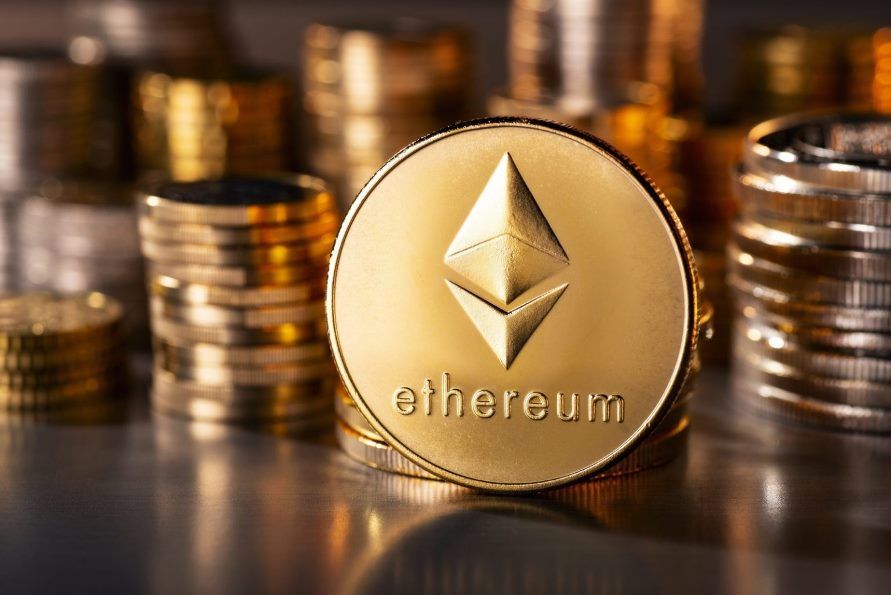 According to a report from crypto asset manager CoinShares, a significant percentage of institutional crypto inflows went to Ether products over the last week. Ethereum dominated the market by receiving $195 million (about 80%) out of the $245 million crypto inflow last week.
This is an indication that institutions were actively accumulating the world's second-largest cryptocurrency ahead of the launch of the CME Ethereum futures contracts yesterday.
Bitcoin, on the other hand, recorded a $41.9 million weekly inflow, with a year-to-date value of $2.03 billion. The report further suggested that investors were buying digital assets to hold for the long-term. Whilst investor diversification is beginning to occur, there is little evidence of profit-taking. CoinShares wrote:
We believe investors are looking to diversify and are growing increasingly comfortable with Ethereum fundamentals. Bitcoin had its lowest inflows (US$42m) since the all-time highs were achieved in the week ending 8th January 2021.
$2.6 billion has moved from institutional players into crypto investment products in 2021. When compared with the $6.7 billion institutional inflow for 2020, about 39% of the entire institutional capital for last year has moved into cryptocurrencies in just six weeks.
Meanwhile, Grayscale has continued to dominate the market. The crypto asset fund holds a whopping $33.4 billion in crypto assets under management as of February 8.