Institutional managers now control $13.9B worth of Ethereum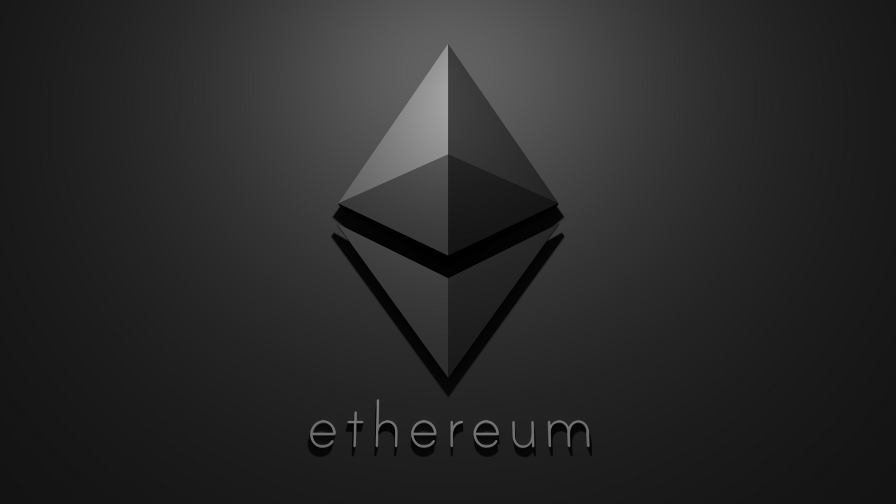 According to a report by CoinShares, Ethereum investment products have continued to see an increase in weekly inflows. Over the past week, institutional investment managers purchased about $30.3 million worth of Ethereum. This brings their total holding to a whopping $13.9 billion.
The report from CoinShares suggests that institutional investors are beginning to turn their attention to the smart-contract platform. The year-to-date inflows for ETH products currently sit at around $824 million. In total, the managers now hold a combined $13.9 billion worth of Ethereum.
As per the report, Bitcoin is still king. The weekly inflow across all assets was $489 million. Bitcoin accounted for a whopping $441.7 million out of this figure. While most assets showed strong growth across the board, inflows to Bitcoin Cash fell by $1.7 million. Meanwhile, the total assets under management dedicated to crypto are $64.7 billion, representing a gain of nearly $7 billion over the past six weeks. CoinShares explained:
"The high inflows conceal varied flows amongst providers, with many seeing outflows in Europe while their North American peers saw strong inflows."
Amid the rising demand from investors, Ethereum surged to a new high of $3,500 on Tuesday.