Interest for Ethereum peaks, whales buy-in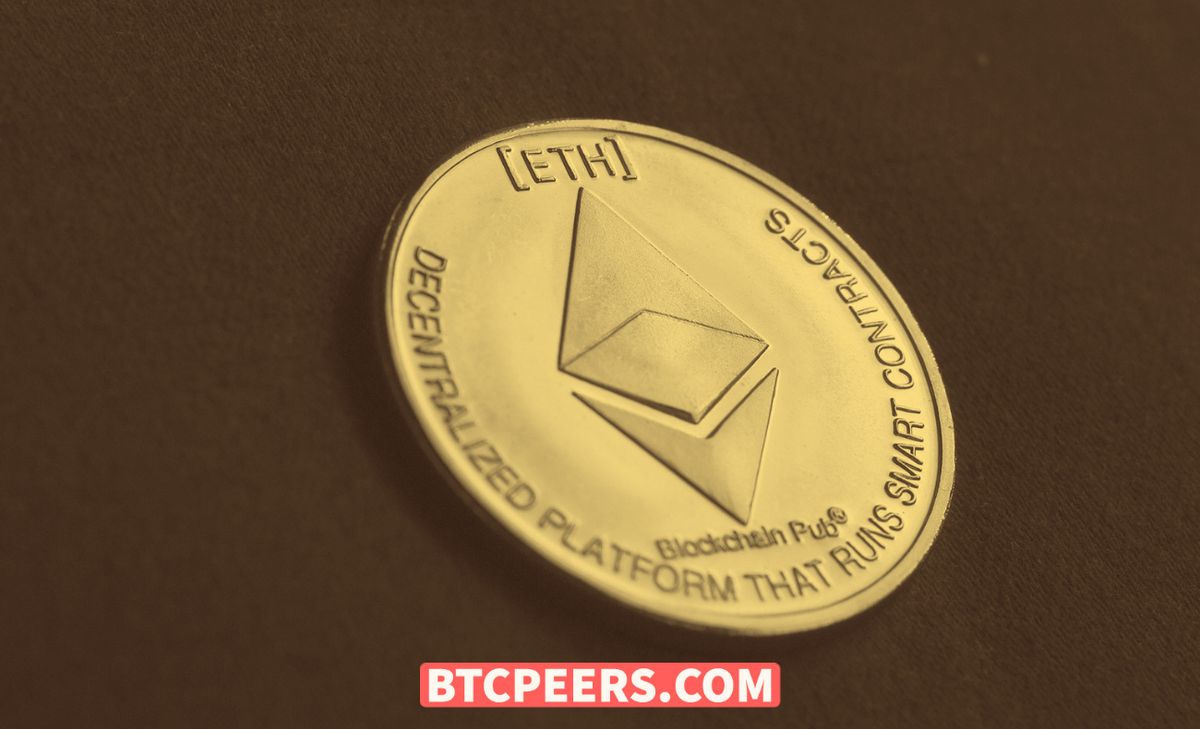 New data from Santiment suggests that the number of Ethereum whales is on the rise. Ethereum accounts holding at least 10,000 ETH have risen from 1,171 to 1,220 in the last two weeks. The 4.2% rise is an indication that "big money" players are confident about the future of the digital asset.
Amidst the accumulation from whale investors, search interests for Ethereum have also hit a new high. Most investors who feel that they have lost out on the Bitcoin train will likely turn to the second-largely cryptocurrency by market cap as the next alternative. As such, the demand for Ethereum from both retail and institutional investors is on the rise following the asset's recent positive price actions. Data from Google Trends confirms that retail investor interest in Ethereum is peaking.
As Bitcoin began to rise late last year following an announcement from PayPal to roll out cryptocurrency services, Ethereum and several other altcoins later joined the party. Ether's price continued to rise until the beginning of this year. At one point ETH traded above $1,300 before briefly dropping below $1,000.
As with Bitcoin, crypto enthusiasts are bullish on Ether. Bitcoin billionaire, Cameron Winklevoss, described Bitcoin and Ethereum as assets that "have the potential to be timeless."
Dave Parkinson, Lamourie Media's Co Founder, added
"The recent performance of Bitcoin contributed to the interest in Ethereum. With the launch of Ethereum Futures on February 8 by CME group, the increased exposure will help Ethereum's performance long term. As other institutional investors take notice, Ethereum can expect to experience a bull run similar to Bitcoin's recent gains exceeding all time highs."