Interest twist to Ripple's legal battle as SEC claims "no document" exist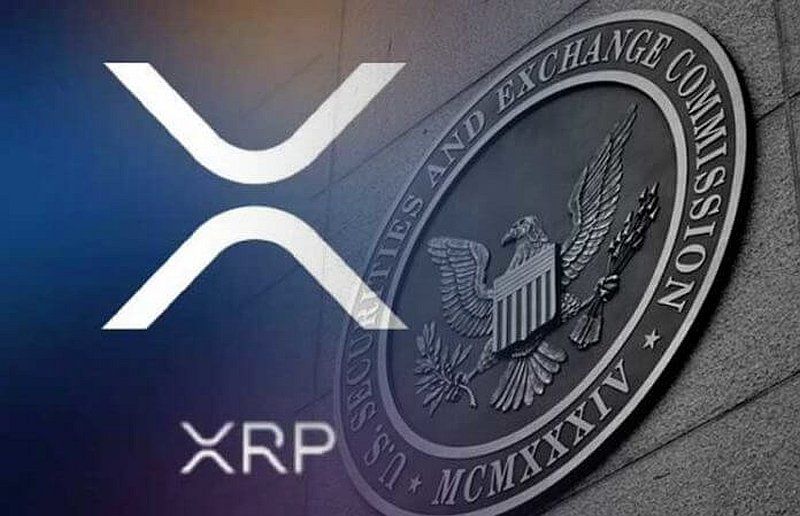 After several so-called "mini victories" from the Ripple side, the firm's ongoing legal battle with the U.S. Securities and Exchange Commission (SEC) has hit a roadblock that may turn the tide of events.
Recall that in April, Judge Sarah Netburn granted Ripple's motion compelling the SEC to produce documents confirming that Bitcoin and Ethereum are not securities. According to a filing on Court Listener, the Commission has denied the possession of internal documents confirming that Bitcoin, Ethereum, or XRP are securities.
Ripple's legal team considers these documents to be critical in its ongoing case with the SEC as they will help establish how the financial watchdog classifies securities.
Following the latest development, Judge Netburn has given the go-ahead on discovery on such documents. Both sides have taken the ruling as a victory. For one, Ripple might claim that the SEC has no laid-down structure to determine which digital asset is a security. Netburn said:
I am going to grant, in large part, the defendant's motion, I think that the discovery related to Bitcoin and Ether is relevant… Going to authorize discovery both as to exclusively Bitcoin or Ether communications as well as XRP communications between the SEC and third parties, and by that I am including all market participants and the other government agencies. I am not including SEC-to-SEC internal communications in that ruling.
Ripple or SEC?
The ruling doesn't entirely mean that Ripple is off the hook. It could swing the battle in favor of the SEC. But critical to Ripple's defense is the ability to establish the equivalency between Bitcoin, Ethereum, and XRP.
Back in 2018, the SEC determined that Bitcoin and Ethereum were not securities under the former Director William Hinman. Hinman hinged his decision on the decentralized nature of both networks.
By seeking discovery of the documents regarding Bitcoin and Ethereum, Ripple hopes to establish the fact that it is similar to both digital assets and as such, should not be singled out.
However, Attorney Jeremy Hogan opined that the ruling is a mere nuanced decision. While Judge Netburn has agreed to the discovery of communications between the SEC and third parties, internal documents are still out of reach. Hogan explained:
The Judge is going to tell the SEC to pull out internal memorandum regarding the security-designation status of BTC and ETH and XRP and disclose them. She will force them to disclose more than they want (which is apparently "nothing") but less than Ripple is asking for.
Check our guide of the most promising crypto