"International crooks and swindlers", most valuable living artist describes NFTs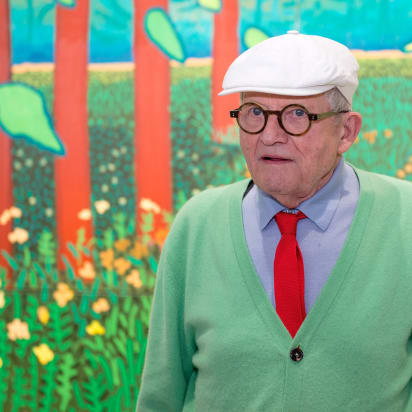 The $69.3 million sale of EVERYDAYS; THE FIRST 5000 DAYS artwork which featured on BTC Peer's most expensive NFT sales of the past quarter made art creator Mike Beeple Winkelmann one of the highest-selling living artists, only behind Jeff Koons and David Hockney.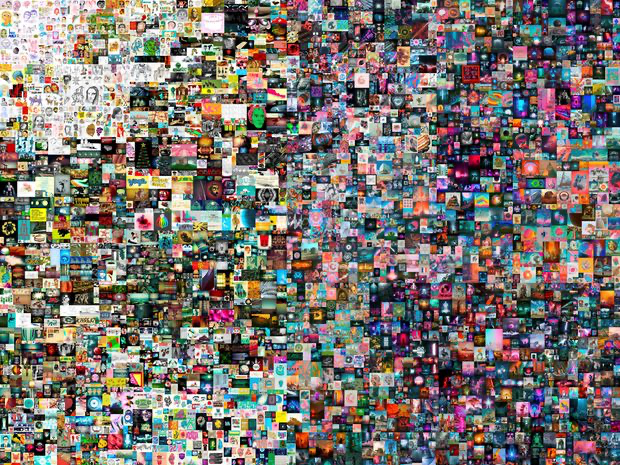 In a recent episode of Waldy and Bendy's Adventures in Art podcast, best-selling artist and most valuable living painter David Hockney while speaking about Non-fungible tokens (NFTs) called them "I.C.S" which he says means "international crooks and swindlers".
Hockney, 83, isn't a big fan of NFTs and cryptocurrencies in general. The artist revealed he couldn't care less about these tokens.
Criticizing Beeple who's taken the art world by storm through NFTs and blockchain technology, Hockney said the painting looked like a bunch of silly things that are almost impossible to make a thing out of. Understandably, the 2017 San Francisco Opera Medal winner isn't a fan of newcomer Beeple who he thinks shouldn't be referred to as a true artist.
While they both auctioned their art on Christie's auction house, Hockney's portrait of an artist sold for $90.3 million, making him the most valuable living artist.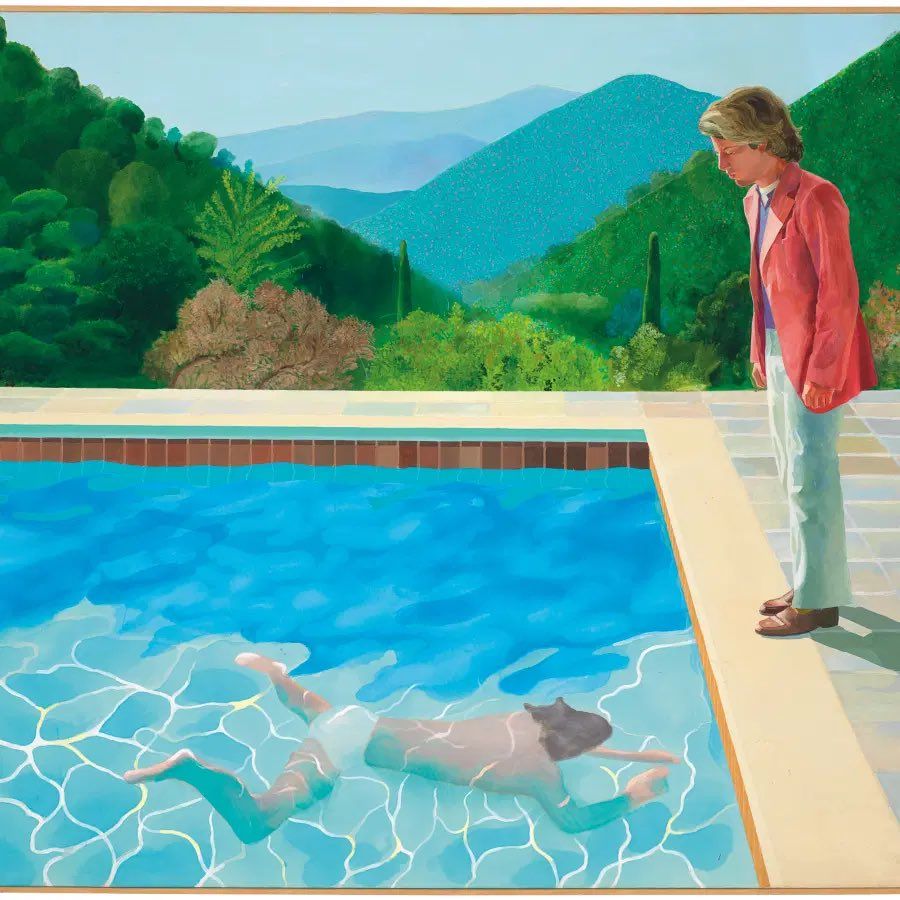 With NFTs offering unlimited possibilities, experts and observers believe Beeple may break Hockney's three-year record.
Check our guide of the most promising crypto