Invesco rolls out physically-backed Bitcoin ETP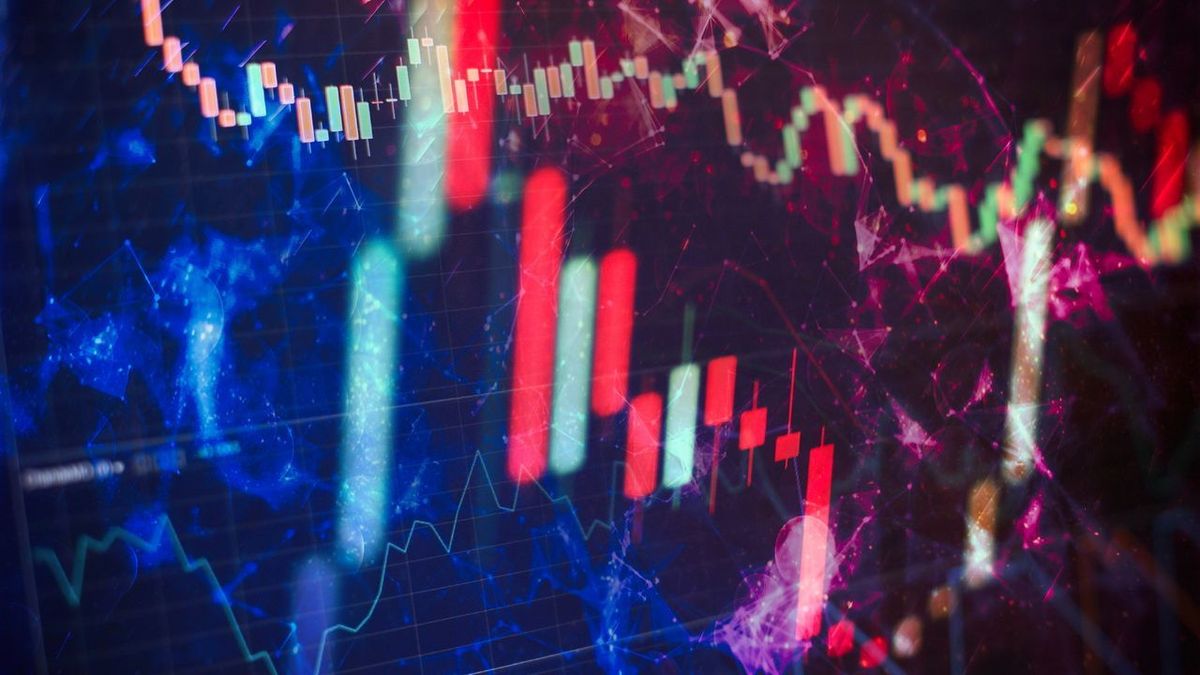 American investment management firm Invesco recently unveiled a new physically-backed Bitcoin exchange-traded product (ETP).
The Invesco Physical Bitcoin ETP will operate on a fixed annual fee of 0.99% while the BTC will be held by Zodia Custody, a U.K.-based custodian registered with the U.K.'s Financial Conduct Authority (FCA).
One of Europe's largest digital asset firms, CoinShares, will sponsor the ETP and will also assume the role of execution agent.
The ETP, which is one of the U.K.s first BTC ETPs, comes somewhat surprisingly as the country's officials are quite skeptical of the crypto market.
Invesco also launched this product simultaneously as an exchange-traded note (ETN) on the digital stock exchange Xetra run by German stock market operator Deutsche Boerse. ETNs are a variation of ETPs.
The product is traded under the symbol of BTIC while tracking the CoinShares Bitcoin Hourly Reference Rate index. It has also been registered with German financial authorities.
Invesco's Head of ETFs and Indexed Strategies Gary Buxton spoke of the appeal of physical Bitcoin backing, explaining that:
Physical bitcoin is a more observable marketplace. One of our concerns was the depth of synthetic liquidity as well as what that may do to valuations over time and that is something we were not wholly comfortable with.
The firm is also working with Galaxy Digital to pilot a Bitcoin ETF in the U.S. in what could be its biggest move yet. Meanwhile, India's securities regulator has also approved an Invesco crypto ETF against all odds amid the regulatory uncertainty in the country.
It is now obvious that regulators have become more willing this year to approve crypto products if they comply with certain requirements. Investor protection has been a top priority and is the reason why the United States Securities and Exchange Commission (SEC) has been reluctant to approve a direct bitcoin ETF.
A few bitcoin futures ETFs have been approved in the U.S., with ProShares doing exceptionally well, trading 24 million shares on its debut. SEC Chair Gary Gensler seems to have a soft spot for BTC futures ETF, but not for spot ETFs.
Approval of crypto products on a global scale has been on the rise, with Europe especially seeing some new additions. The market is likely to see many more spot ETFs as crypto companies adapt to guidelines laid out by regulators. This will help influence inflows positively.