Investment management firm VanEck debuts NFT collection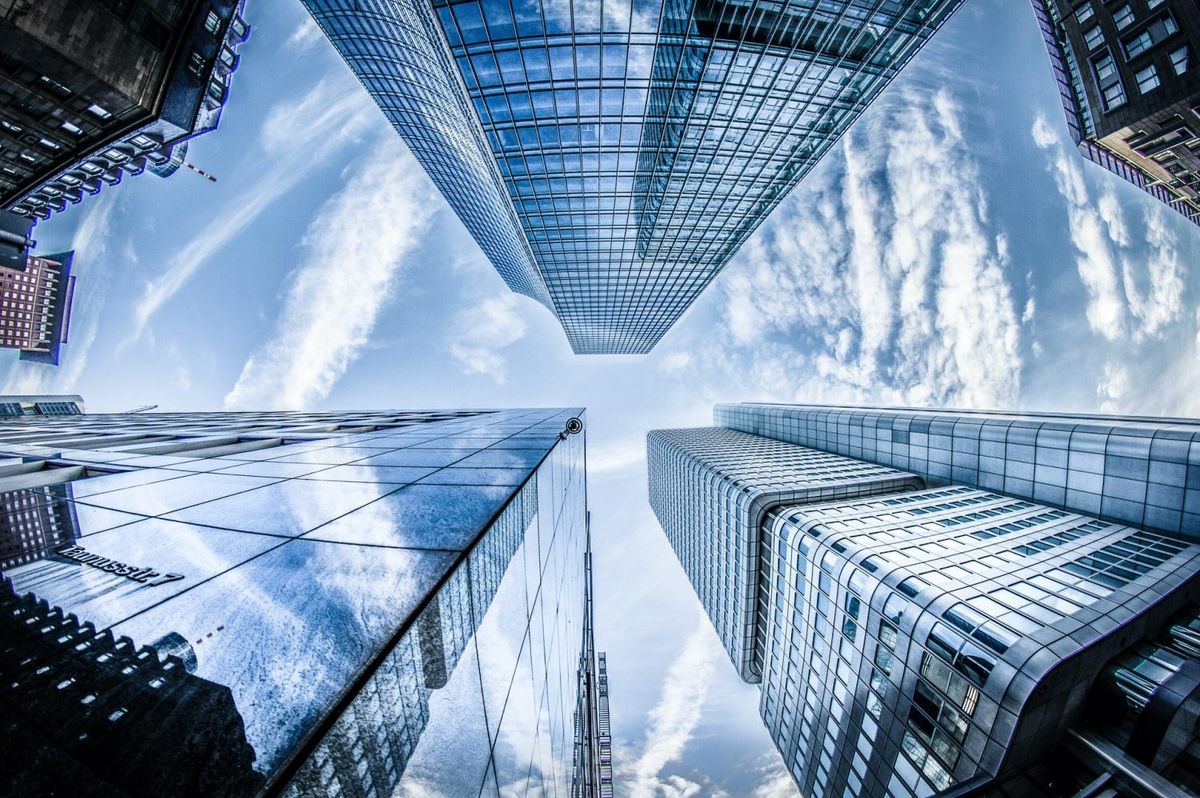 VanEck made headlines in the Bitcoin ETF scenes following its attempt to get the approval of the SEC to launch a spot exchange-traded fund for the asset class. Amid all the buzz around NFTs, the New York-based investment management firm is now planning to release a collection of 1,000 digital collectibles.
Dubbed the VanEck Community NFT, the Ethereum-based collection showcases a caricature of Alexander Hamilton called "Hammy," as he voyages through the past, present, and future financial policies. The firm hopes that it will be able to demonstrate real-world utility for digital assets, as well as provide a community to educate investors in the crypto space through the collection.
To launch the digital collectibles, VanEck employed the services of NFT creative firm NUMOMO. The collection has been divided into three categories - 750 "common," 230 "rare" and 20 "legendary" NFTs.
Each tier will grant its holders different kinds of access to VanEck events and other exclusive perks. And according to the company, the NFTs will be distributed to 1,000 people who wish to have early access to research, "be in the know for specific investment opportunities and take part in real and virtual events and experiences sponsored by VanEck."
A pre-reveal NFT will be airdropped to individuals who sign up for the project in the first week of May. Each NFT will transform into its final version towards the end of the month.
Meanwhile, JP Lee, VanEck Community NFT Co-Founder, said in a statement:
Our NFTs will all feature eye-popping 3D avatars and narrative-style videos that will help create a real sense of story and spur discussion, debate and community. Our character 'Hammy' is going to be an outstanding guide for anyone interested in seeing the past, present and future of finance unfold.