Iran Issues One Month Registration Directive to Crypto Miners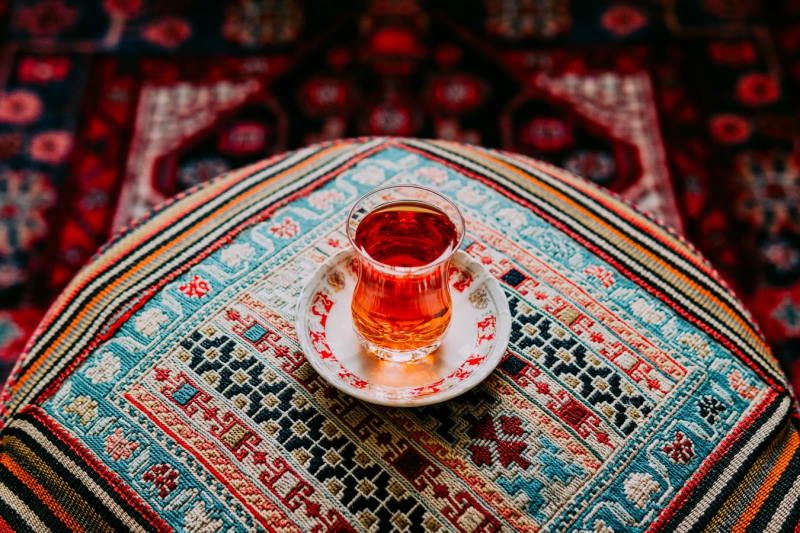 The Islamic Republic of Iran on Monday, July 6th, 2020 had given a directive for the registration and licensing of cryptocurrency miners.
The directive was announced by the Iranian First Vice-President Eshaq Jahangiri. Under the new directive, the miners must identify themselves, the number, and the type of the mining equipment they own.
Miners are Given a Deadline
The Vice-president indicated that the registration should occur with the Ministry of Industry, Mines, and Trade. The notice also gave a one-month deadline for this.
After the deadline has elapsed, the Ministry will publish a list of licensed miners in the Country. The government resolution cited the need to eliminate the "confusion" of cryptocurrency activists. "The possibility of monitoring, control and government planning on mining activities" was also mentioned.
Miners will also be required to upload the delivery receipts of the mining equipment to an online system. The Iranians want to build an online database for the regulation of miners.
Fiat currencies are experiencing all sorts of inflationary pressure. Adding that to the already sanctioned Republic could be one of the many reasons for the licensing.
The Islamic Republic has had a love-hate relationship with cryptocurrencies. On one hand, the Iranians need cryptocurrencies as a proven way to bypass sanctions. On the other hand, the Iranians are wary like other governments of giving the people too much power.
Iran has tried to license cryptocurrency mining over the years. These attempts are part of efforts to curb illegal cryptocurrency mining. The Cambridge Bitcoin Electricity Consumption Index (CBECI) has estimated a monthly Iranian hash rate of 2.67%.
Out of this figure, a large part is coming from the underground mining community. Illegal cryptocurrency miners have been punished severely by the Iranian Government before now. This situation is not unexpected as further regulation is a given.
Iran May be Delving Deeper into Cryptocurrencies
It appears that the Iranian Government is moving forward with its national cryptocurrency mining strategy. At the end of May this year, reports emerged about the Iranian President calling for this.
It came after the Iranians reportedly licensed a $7.3 million Turkish mining operation. These moves point to the fact that the Iranians have studied Distributed Ledger Technologies (DLTs). A National cryptocurrency project might be in the works. Then again, no one knows for sure.

For the Iranians, delving into cryptocurrencies may be the way forward. It may be a good thing for the Iranians as America and her allies are still lagging in cryptocurrency regulation and adoption. It will be interesting to see how this turns out.