Israel's intelligence agency begins search for crypto expert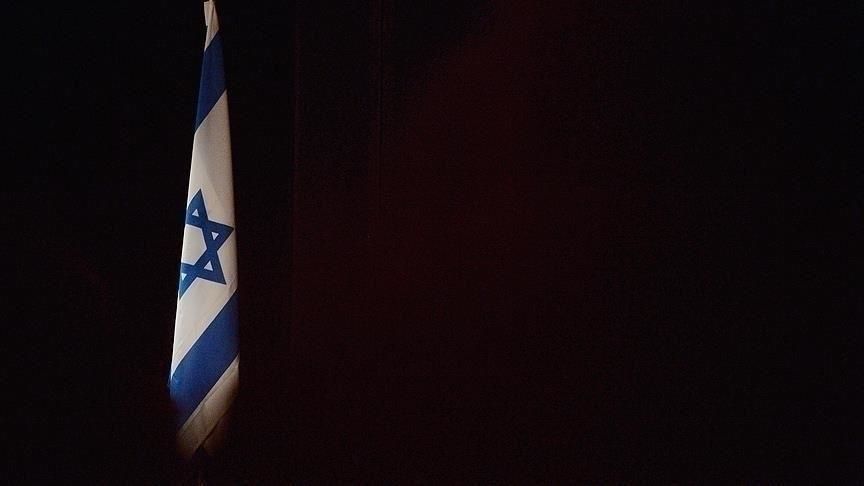 Israel's intelligence agency Mossad has posted a job opening for an expert with knowledge in financial technology and digital currencies, local news outlet Ynet reported on Sunday.
According to the job listing, the role of the intending candidate will include "leading, initiating, planning and accompanying systems development activities." This is the first time the agency is opening looking for a crypto expert.
Interested candidates are expected to have at least three years of experience with an "in-depth technological understanding and expertise in the world of fintech, e-commerce, and digital currencies."
Rumor has it that Mossad might be interested in using cryptocurrencies to buy equipment and anonymous payments to its agents. This rumor appears logical given the fact that the agency is responsible for intelligence collecting, counterterrorism, and covert operations.
Last month, Israeli Defense Minister Benny Ganz approved an order seeking to confiscate some Hamas-tied cryptocurrency accounts.
Apart from the role of a crypto expert, Mossad is also looking for people to fill other vacant positions, including the role of a business consultant, public prosecutor, engineer in the field of mechanics, and systems engineer, among others.
Countries are increasingly ramping up their cryptocurrency oversight. Russia, for instance, has launched an initiative to monitor cryptocurrency transactions.