Ivy League universities silently buying Bitcoin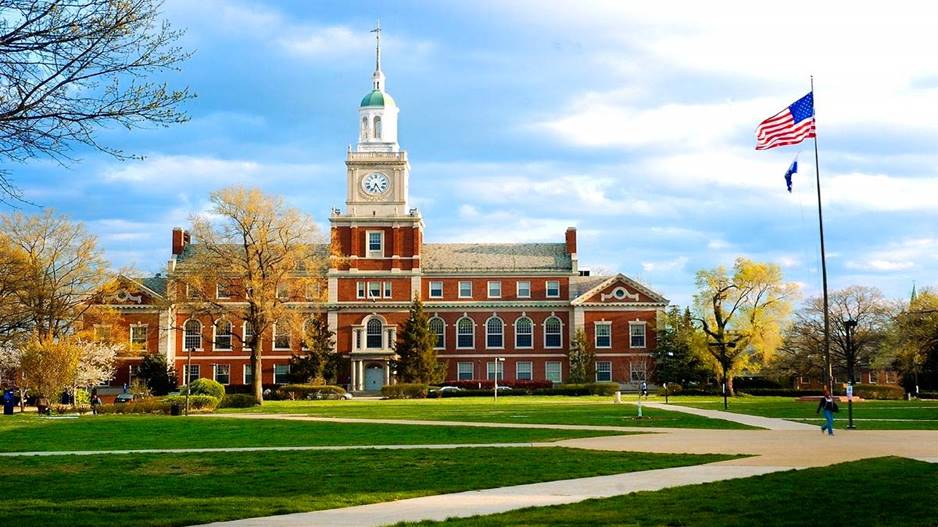 Institutional investors are not the only ones gobbling Bitcoin. Several universities, including Harvard, Yale, the University of Michigan, and Brown University have been silently channeling their endowments to Bitcoin, CoinDesk reported.
Citing two anonymous sources familiar with the matter, the report noted these multi-billion dollar endowments have been going into digital assets for at least a year, with purchases made directly from Coinbase and other exchanges. One of the sources said:
It could be since mid-2019. Most have been in at least a year. I would think they will probably discuss it publicly at some point this year. I suspect they would be sitting on some pretty nice chunks of return.
This comes as no surprise since prominent U.S. exchange, Coinbase, made mention of university endowments in its annual report for 2020, even though names were not mentioned.
University endowments are funds accumulated by academic institutions, usually in the form of fiat or crypto donations. There are no restrictions as to where these funds can be allocated to. They can be used to support teaching and research or channeled into investment purposes.
So far, Harvard has the largest university endowment with over $40 billion in assets. Yale, Michigan, and Brown have $30 billion, $12.5 billion, and $4.7 billion, respectively.
Such revelations further strengthen the narrative that Bitcoin and digital assets are going mainstream. Revealing its $150 million investment in Bitcoin, Nasdaq-listed Marathon Patent Group said that Bitcoin was a better long-term investment than the U.S. dollar.