Jack Dorsey tackles SBF for his comments on Bitcoin scaling and proof of work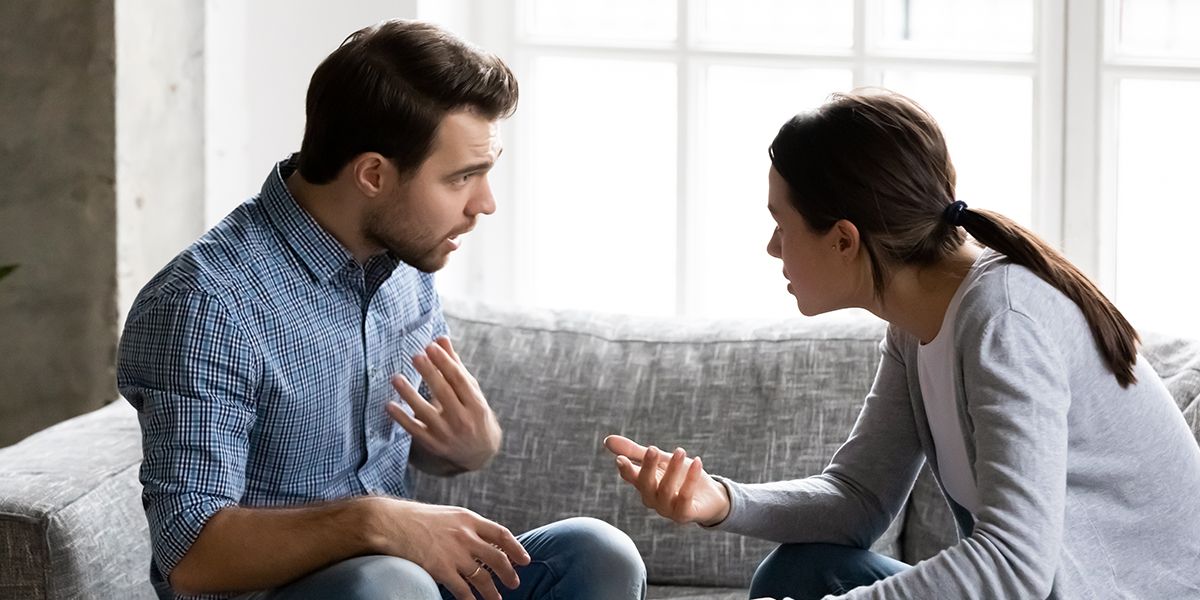 It is definitely a season of arguments for and against Bitcoin. A few days ago, FTX CEO Sam Bankman Fried (SBF) told the Financial Times that he doubts Bitcoin's viability as a payment network. Twitter founder Jack Dorsey is obviously not pleased with SBF's recent comments.
SBF, in his interview, faulted Bitcoin for its impact on the environment and its lack of scalability. Dorsey, on the other hand, confronted SBF on his failure to acknowledge the lightning network.
For the uninitiated, the lightning network is a layer 2 payment protocol layered on Bitcoin. It allows for off-chain transactions and is meant to facilitate faster and cheaper transactions that Bitcoin's layer 1 cannot handle. Notably, El Salvador's Chivo Bitcoin wallet leverages this protocol to enable instant and free cross-border payments from the United States. Bitcoin payment company Strike also taps on the same layer 2 solution.
SBF, in his defense, maintained that he usually talks about lightning when asked and was misquoted in the interview. He has also shown some interest in integrating the lightning protocol on his exchange to facilitate faster and cheaper trades.
As for Bitcoin's proof of work (PoW) consensus model, which SBF believes contributes to the network's inefficiency for transactions, Dorsey opined that mining was the "holy grail" of Bitcoin's security.
"It's the simplest and most intuitive," he said, "and the one that can be most trusted given how decentralized it can be."