Jack Dorsey's $2.9M NFT tweet flops at auction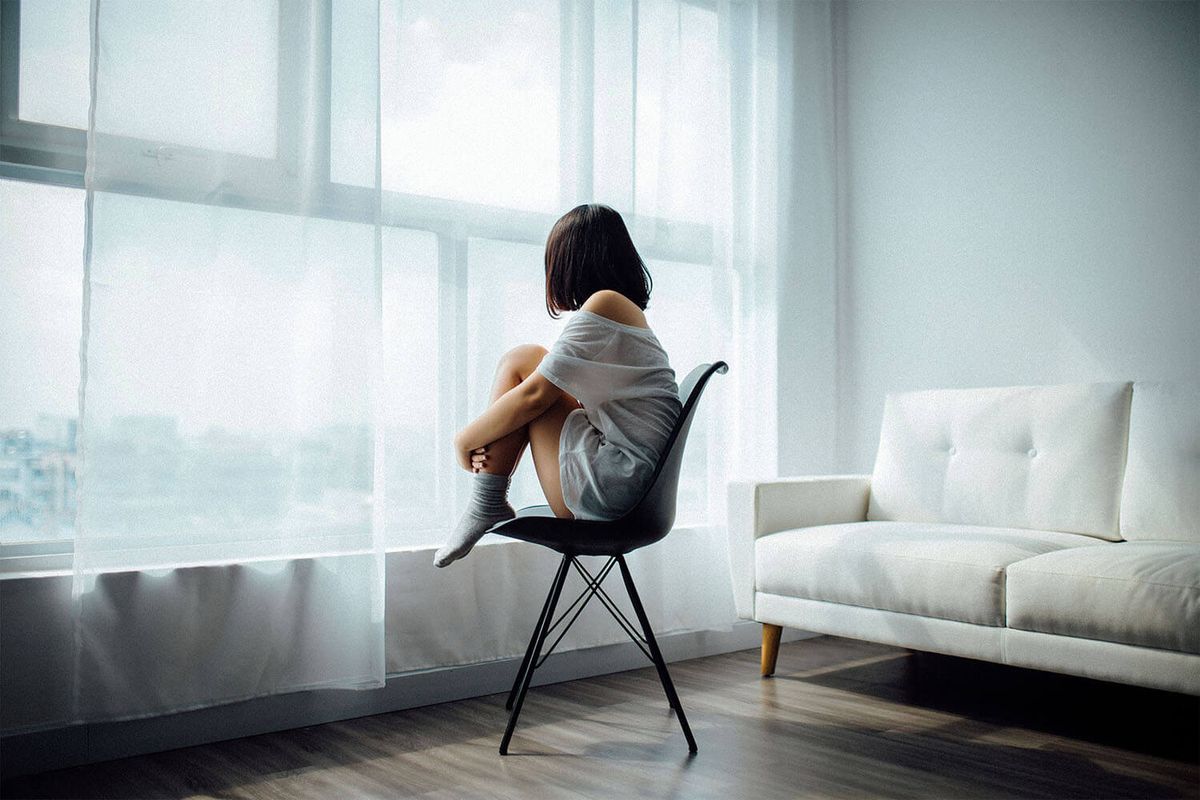 Buying an NFT linked to a top entrepreneur or celebrity does not guarantee a massive return on investment. Sina Estavi, the founder of two Malaysia-based cryptocurrency companies, is having to swallow this bitter pill.
During the hit of the NFT frenzy early last year, Estavi paid a whopping $2.9 million for an NFT of Jack Dorsey's first tweet. A year later and the $2.9 million NFT received a top bid of just $280 in an auction.
The collectible was scheduled to sell via auction with opening bids set at $28 million. The CEO of the blockchain company Bridge Oracle said that he was earmarking a portion of the sales for charity.
"I decided to sell this NFT and donate 50% of the proceeds ($25 million or more) to the charity GiveDirectly," wrote Estavi.
However, the auction closed yesterday, and it was nothing short of a flop. Estavi received just seven offers ranging from 0.09 ETH (around $277) to 0.0019 ETH (about $6).
With two days left to either accept or reject the bids, Estavi saidthat he might never sell the tweet NFT.
The deadline I set was over, but if I get a good offer, I might accept it, I might never sell it.
Although the NFT market started the year with full force, it appears the market is slowing down. By early March, daily sales had dropped by 83% relative to the end of January. According to data from market tracker Nonfungible, the average price of an NFT has also fallen from a high of $6,200 to under $2,000 within the same period. Pablo Rodriguez-Fraile, an NFT enthusiast, told Reuters:
Obviously the enthusiasm and interest that we had at some periods last year is not here anymore […] I think we achieved something that wasn't sustainable.