Jake Paul in the mud for promoting another NFT rug pull as founders abscond with $6.3M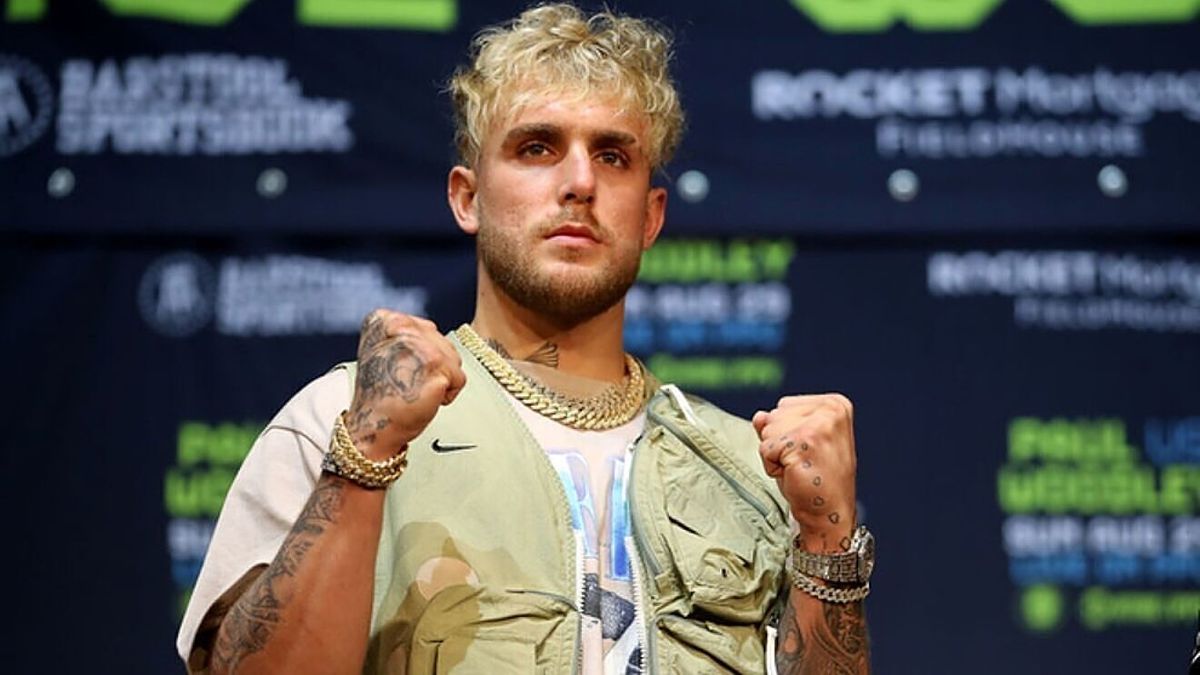 American professional boxer Jake Paul has been involved in the promotion of yet another NFT project that has failed to live up to its billing and may have absconded with about $6.3million belonging to investors.
Dubbed "Animoon," the NFT project marketed itself as the most awaited play-to-earn game featuring 9,999 NFTs generated by an algorithm. Animoon insisted that its Pokémon-derivative NFTs valued at 0.2ETH each were created in partnership with the official Pokémon partners TopDeck. It even claimed that it had signed a non-disclosure agreement (NDA) with Pokémon themselves.
It is a common tradition for NFT projects to align with a popular celebrity to help promotion, and Animoon opted to involve Jake Paul who is regarded as a serial scammer to anchor the project. Paul released a promotional video to his followers saying:
I'm just grateful to be a part of this project, […] I love the designs inspired by Pokémon – the whole nine yards. Me, personally, I'm gonna try and get a Legendary [Animoon] during the public mint, but y'all better not miss this. Be ready for the mint.
Unfortunately, Animoon failed to deliver upon its many promises after several investors were attracted to the project via Paul's recommendation.
Products such as trainers and t-shirts due to be distributed to investors were not forthcoming, while cash rewards for the 15 'Legendary' NFT holders are yet to be paid.
Crypto detective ZachXBT used the Breadcrumbs analytics tool to demonstrate that the $6.3 million Animoon raised has already been transferred out to Binance and KuCoin.
Jake Paul is gradually building a reputation in the crypto sphere as the go-to guy for promoting projects whether good or bad without prejudice. He has promoted multiple trash projects in the past, including Sacred Devils and STICKDIX, which earned him up to $2.2 million.
The founders of Animoon, Mounir Mokaddem and Singainy Marc Oceane seem to have a considerable resume of criminal enterprises to their names. Sources claim that they both currently reside in Dubai.