Janet Yellen backtracks on earlier crypto statement, says US should consider the benefits of digital assets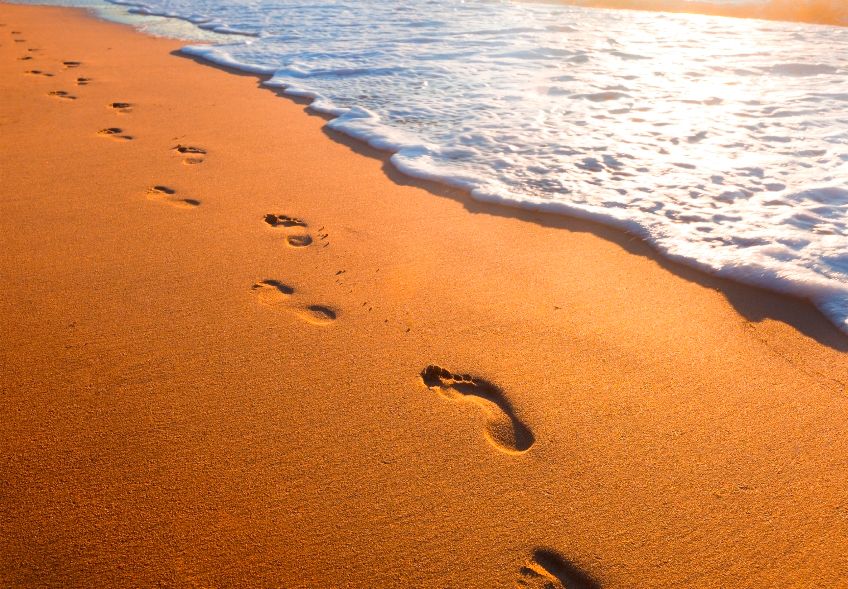 On January 19, Janet Yellen made it into the bad books of crypto enthusiasts across the globe when she said that cryptocurrencies were "mainly [used] for illicit financing." But barely three days later, the Treasury Secretary nominee is offering a more nuanced take on cryptos. She affirmed that although digital assets can be used to finance terrorism, they also have the potential to "improve the efficiency of the financial system."
In a testimony to the Senate Finance Committee, Yellen wrote:
Bitcoin and other digital and cryptocurrencies are providing financial transactions around the globe. Like many technological developments, this offers potential benefits for the U.S. and our allies.
Responding to the potential risks and benefits of digital assets, she added:
I think we need to look closely at how to encourage their use for legitimate activities while curtailing their use for malign and illegal activities. If confirmed, I intend to work closely with the Federal Reserve Board and the other federal banking and securities regulators on how to implement an effective regulatory framework for these and other fintech innovations.
Yellen's new stance is s slight divergence from her earlier verbal response to a question about the use of digital assets in terrorist financing.
Yellen was nominated by President Joe Biden to head the department in November. Although yet to be confirmed by the Senate, Yellen has served as the Chair of the Federal Reserve and the U.S. central bank.